Monogramming is personalization.
Design your personal brand, stationery, invites, and classic gifts. Initials intertwined!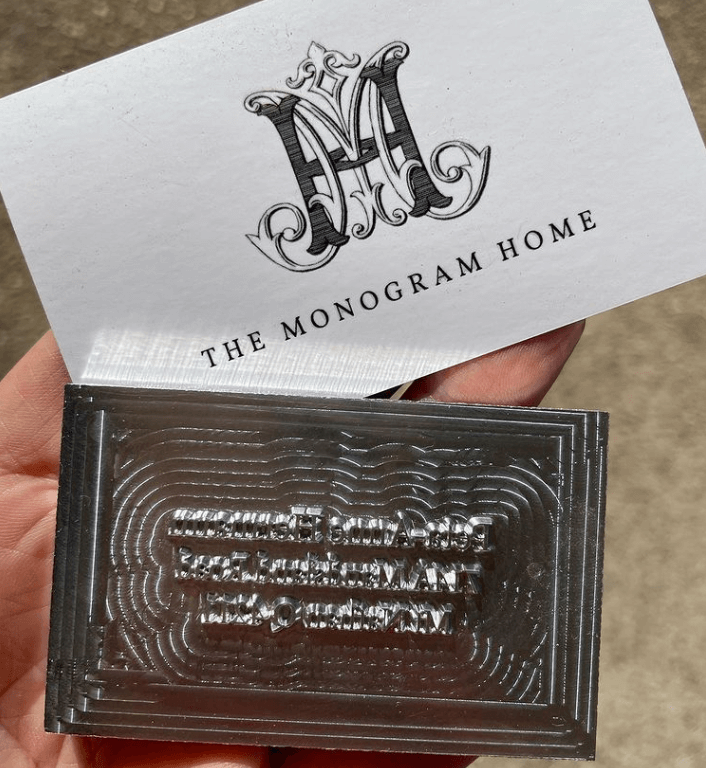 The "die" is the plate we have made to then emboss or deboss your item.
Once this custom die-cast is made we can bespoke your items with beautiful embossing or debossing. That includes paper and card stock for letterheads, invitations or gifts. We can even emboss or deboss leather.
DIY Hand-Held Manual Embosser w/ Personalised Insert
Create beautiful table settings, thank you cards, invitations, gift cards and so much more with your very own handheld embosser!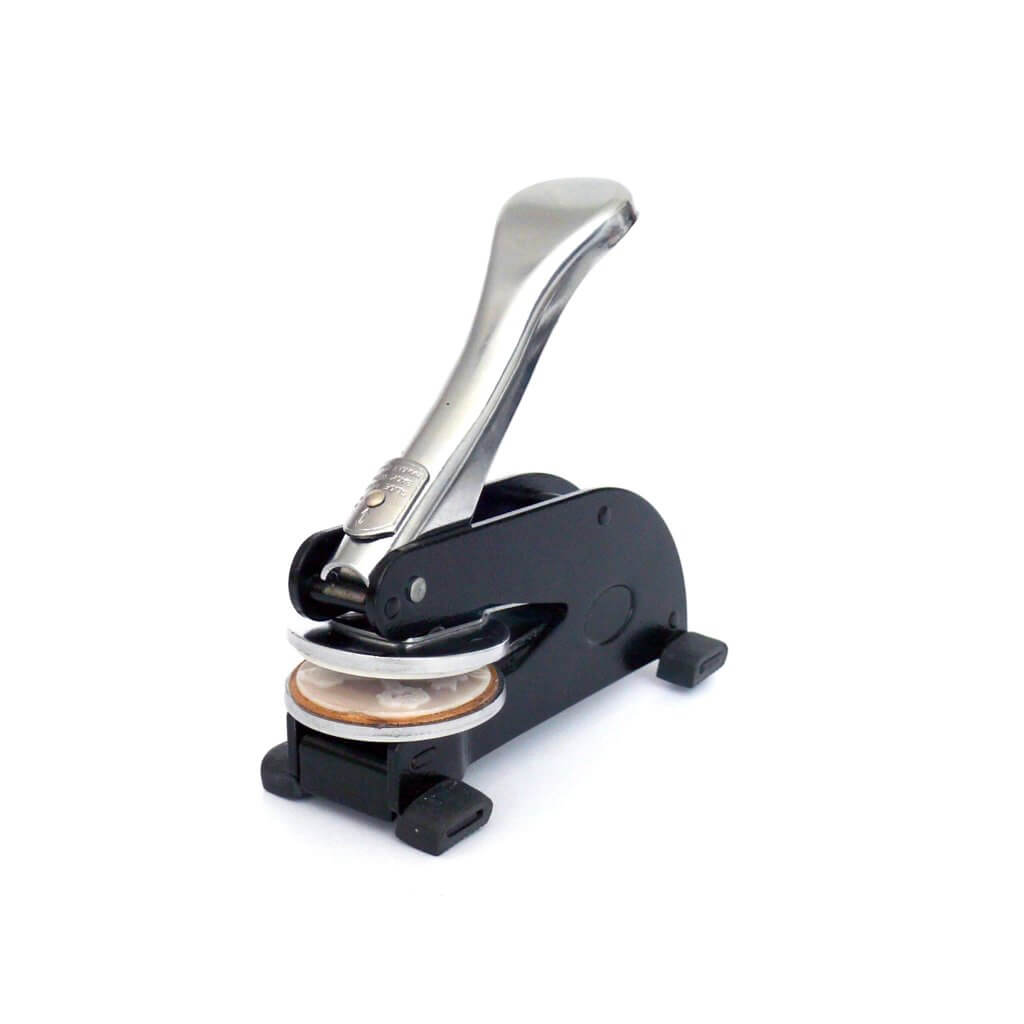 Suitable for use on materials such as paper, card, tissue, toilet paper and tissue paper, as well as probably much more – just give a surface a try to see if it works! Due to the recent COVID difficulty of getting the dies, we can also wholesale these out to other QLD stationery and other party and wedding-dedicated places

Embossing vs Debossing
Embossing results in a design that's raised up from the surrounding material, and debossing results in a design that's stamped down or recessed into the surrounding material.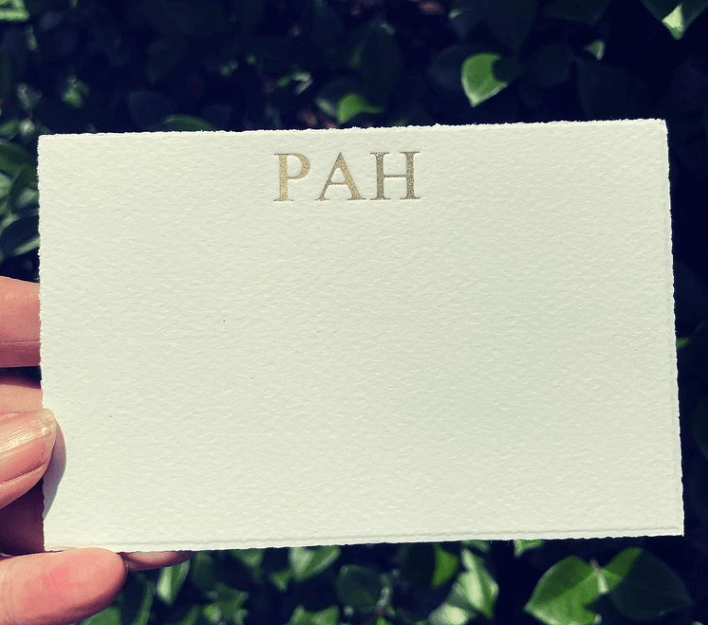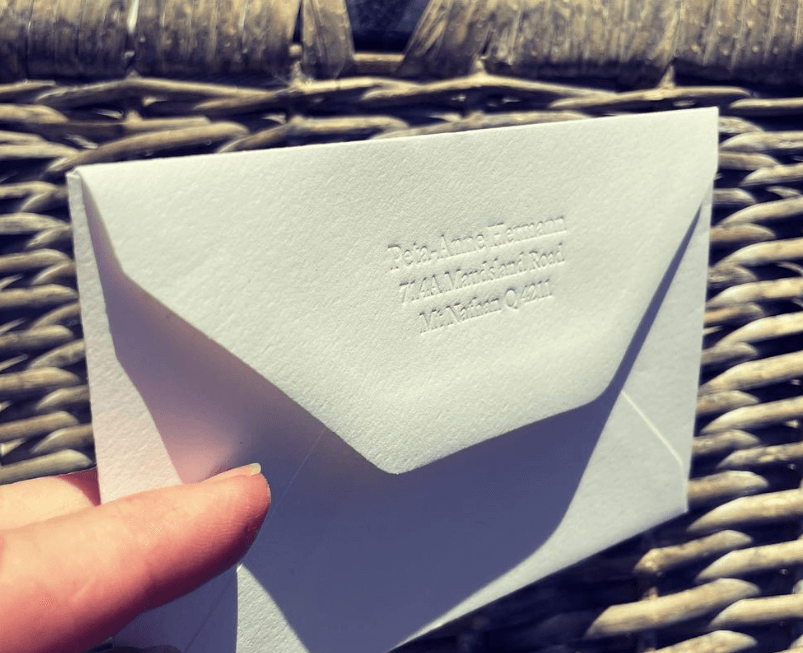 Available to use on leather, paper or card.