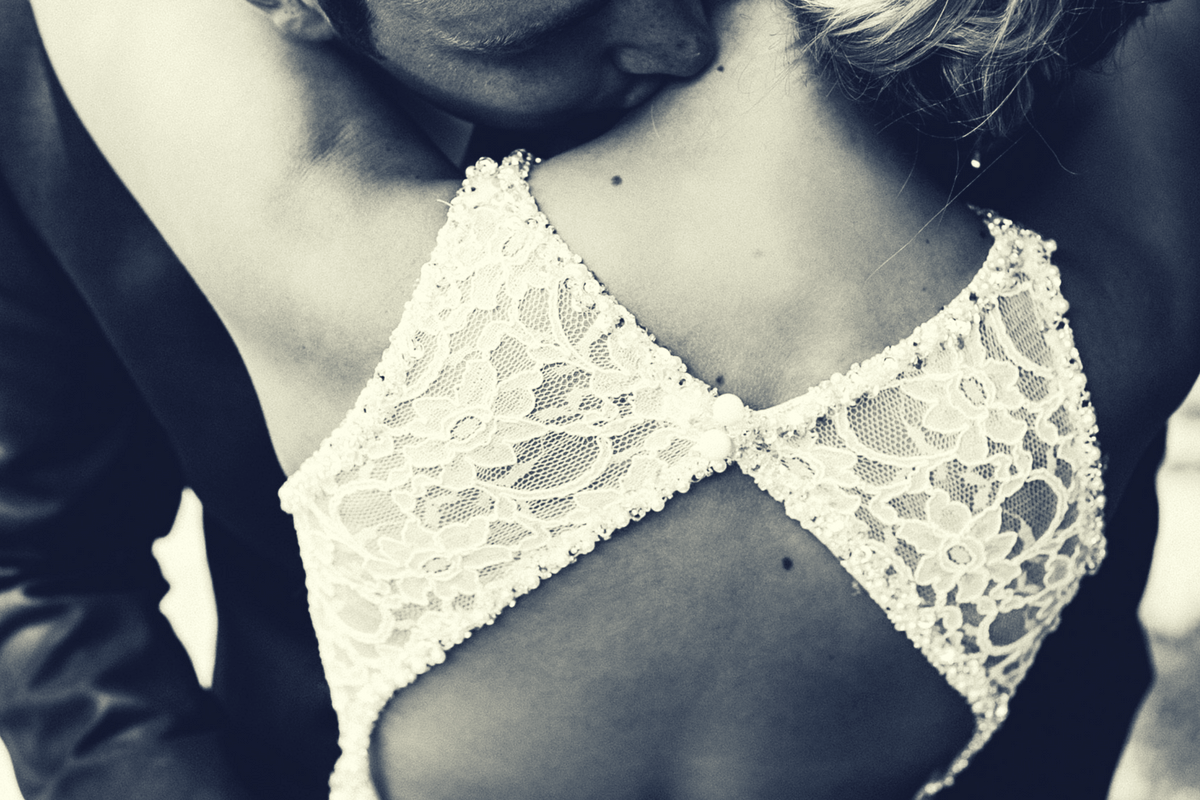 A wise bride plans for all eventualities…
We've found that the modern bride is getting savvier in her approach to how she budgets for her wedding, and the care of her wedding gown is most definitely on her list!
If you've just celebrated your wedding, you will know first hand how easily your wedding dress can succumb to marks and stains throughout the big day. And if you have your wedding on the horizon, this insight of knowledge is not to be ignored!
A huge amount of time (and money) goes into finding the right dress, so it makes perfect sense to take special care of your wedding gown throughout your wedding journey.
Perhaps you've bought a vintage dress and would like it to be refreshed to look its best on the big day? Or has it been a little while since your wedding day and you finally have time to think about how you would like to preserve your dress?
Choose the Best for your Dress
When looking for the right dry-cleaner to care for your wedding gown we recommend taking a moment to find the best possible service. Are repairs or alterations available? Is a full gown preservation service offered? Will your partner or wedding party's wedding outfits be looked after too? Do they offer an earth and skin friendly dry-cleaning option?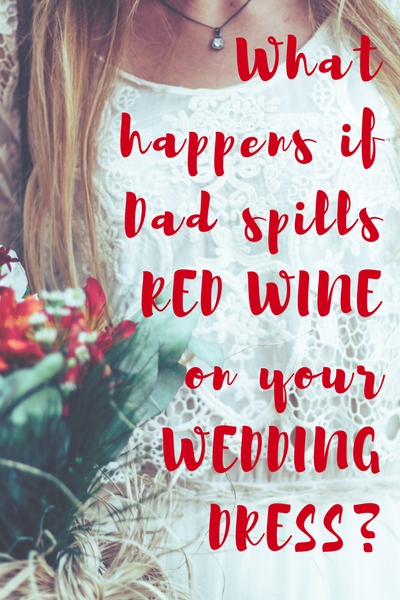 Our wedding dress cleaning package options include a range of services from alterations, repairs and custom monogramming, through to full service hand-spotting, dry-cleaning and preservation.
We take many things in to consideration when quoting on wedding gown cleaning and provide an extensive list of areas for attention with a one-on-one consultation with our Wedding Dress Dry-cleaner. And don't worry, we do offer discounts for repeat wedding gown cleans or bridal party packages so you don't break the budget!
Valet Pickup and Delivery
We offer a Wedding Gown collection service, available within the Brisbane Metro area. Valet prices for the Gold Coast, Sunshine Coast and interstate are available upon request. We will pick up the dress after the wedding, clean it and hand deliver it to your residence upon your arrival from the honeymoon!
Can't find the right dry-cleaner near you to look after your wedding dress? Don't panic, just send it to us! We accept gowns from interstate. You pay for return postage, we do all the hard work getting your items back into shape!
Sensitive Skin Dry-Cleaning
At elaundry we offer all of our clients Sensitive Skin Dry-Cleaning: a brand new earth and skin friendly dry-cleaning alternative that's just arrived in Australia. Using an innovative biodegradable solvent that doesn't pollute waterways, this dry-cleaning option has also been specifically formulated to be soft on fabrics whilst still cleaning amazingly. Yet what we think is most special is how kind this option is to your skin, potentially reducing allergy flare-ups and leaving no nasty smells!
Special Cleaning & Mending
We allow 2 weeks for our specialist team of fine fashion dry-cleaners to launder your dress to perfection. Our on-site seamstresses are also on hand and have extensive experience in mending tears and damage to delicate garments. Each and every mend will be invisible to the eye. We want your dress to be prepared for the next generation with love.
If you'd like to find out more about how we can help you care for your wedding dress then please send us an email to [email protected] or pop in to one of our Brisbane stores in Clayfield or Stones Corner to have a chat with us in person.
Warmest wishes, 
the elaundry team