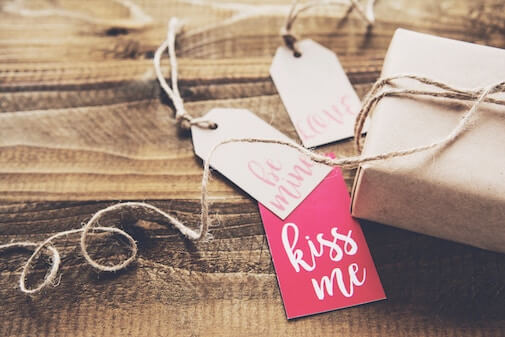 If you've been with your partner a while then it can be hard to think of something special to give on Valentine's Day. The time of grand gestures may have passed, and you're more inclined to show your love in subtler ways.
At The Monogram Home we understand this. Often our clients are looking for ways to add special touches to simple gifts, to show that they've made that extra bit of effort for their nearest and dearest. And with The Monogram Home's embroidery AND engraving services all under one roof, we've got you all covered… All you need to do is BYO gift, or browse from our gift selection in store.
So as Valentine's Day fast approaches, we thought we'd bring together some gift ideas that will stand out from the years passed without having to go OTT.
Engraved Drinks Glasses
Cocktail time can be no fun if you keep getting confused over whose drink is whose. Monogram you and your partner's initials on your favourite cocktail glasses with our glass engraving service.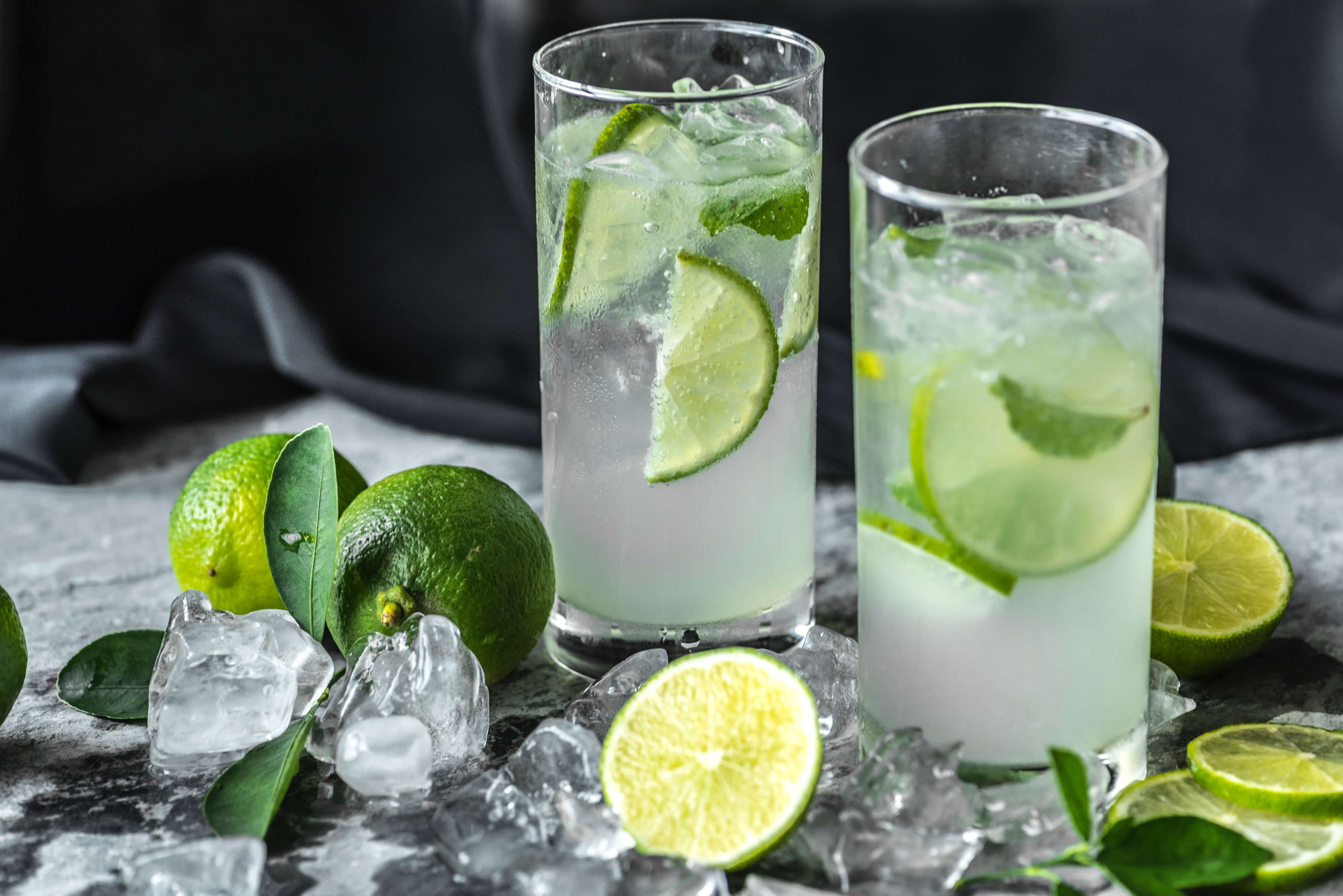 Monogrammed Drinks Coasters
Does your partner follow you around with a coaster whenever you have a drink in hand?! Show them a little appreciation for the effort they go to by custom embroidering onto a set of rustic cloth coasters. If putting down your glass and forgetting which one is yours is a regular nuisance then get each of your initials monogrammed on the coasters.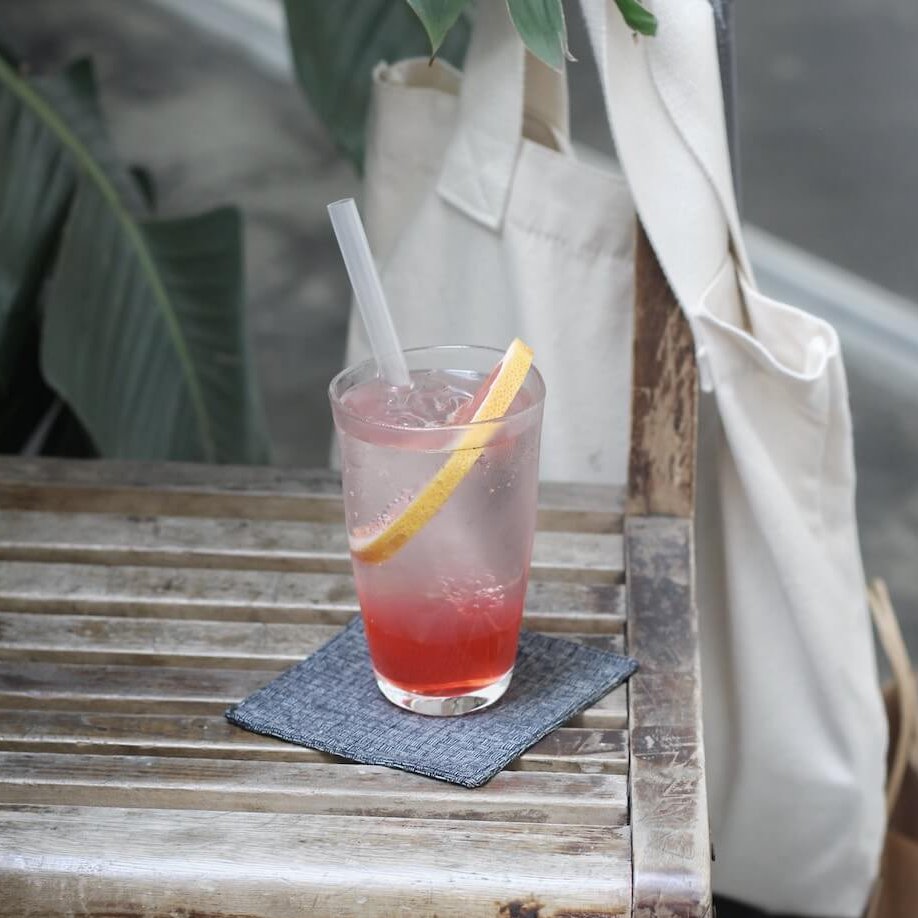 Personalised Pillowcases
Do you each have your favourite pillows but dispute whose is whose at bedtime? Then get The Monogram Home to embroider your pillowcases with affectionate nicknames, or classic initials, to make sure there's always peace before bed.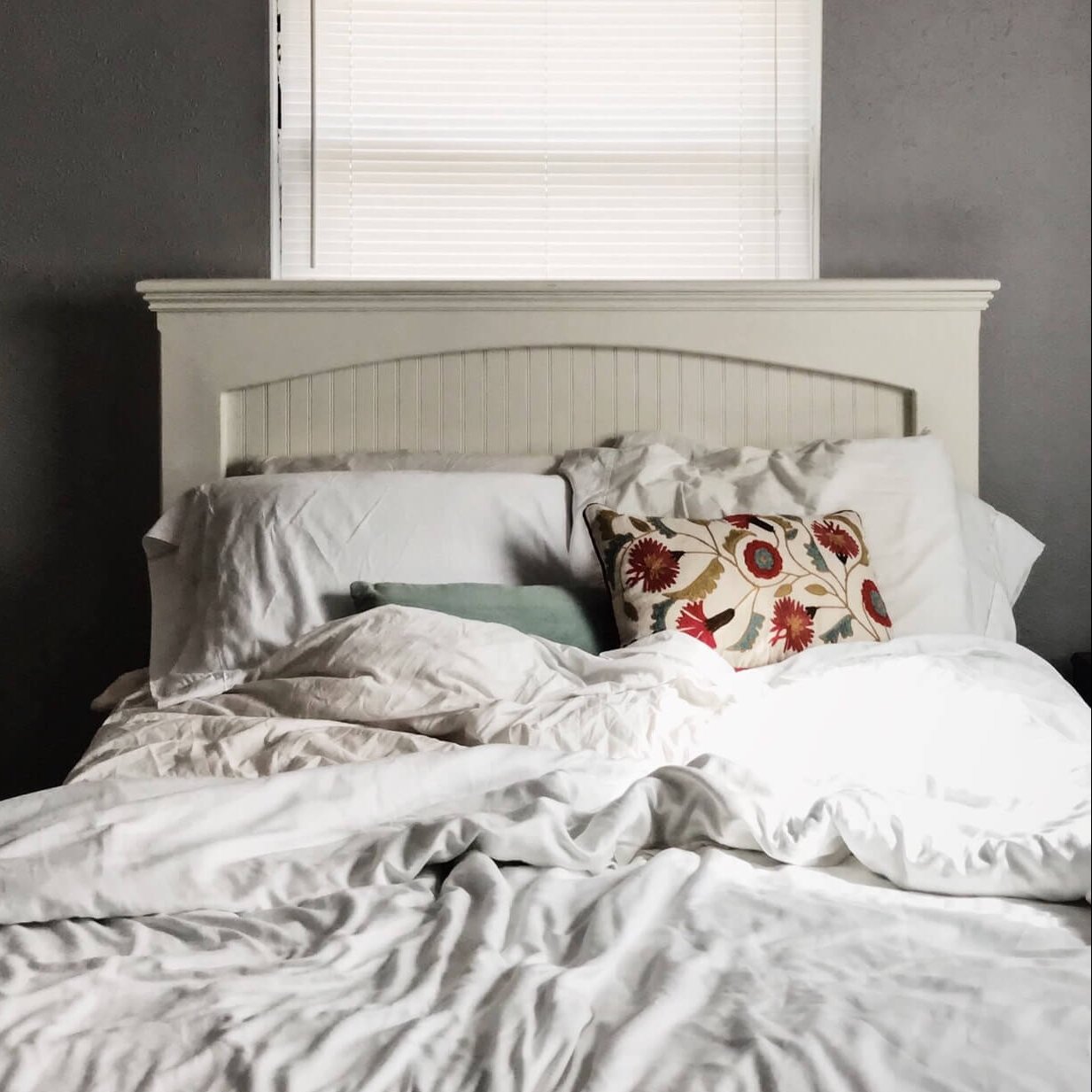 Customised Tea Cups & Mugs
No one enjoys picking up a cup of tea, taking a sip, and realising it isn't theirs. Put a stop to accidental tea swaps by getting a little nickname, name or initials engraved upon your chosen ceramic mugs.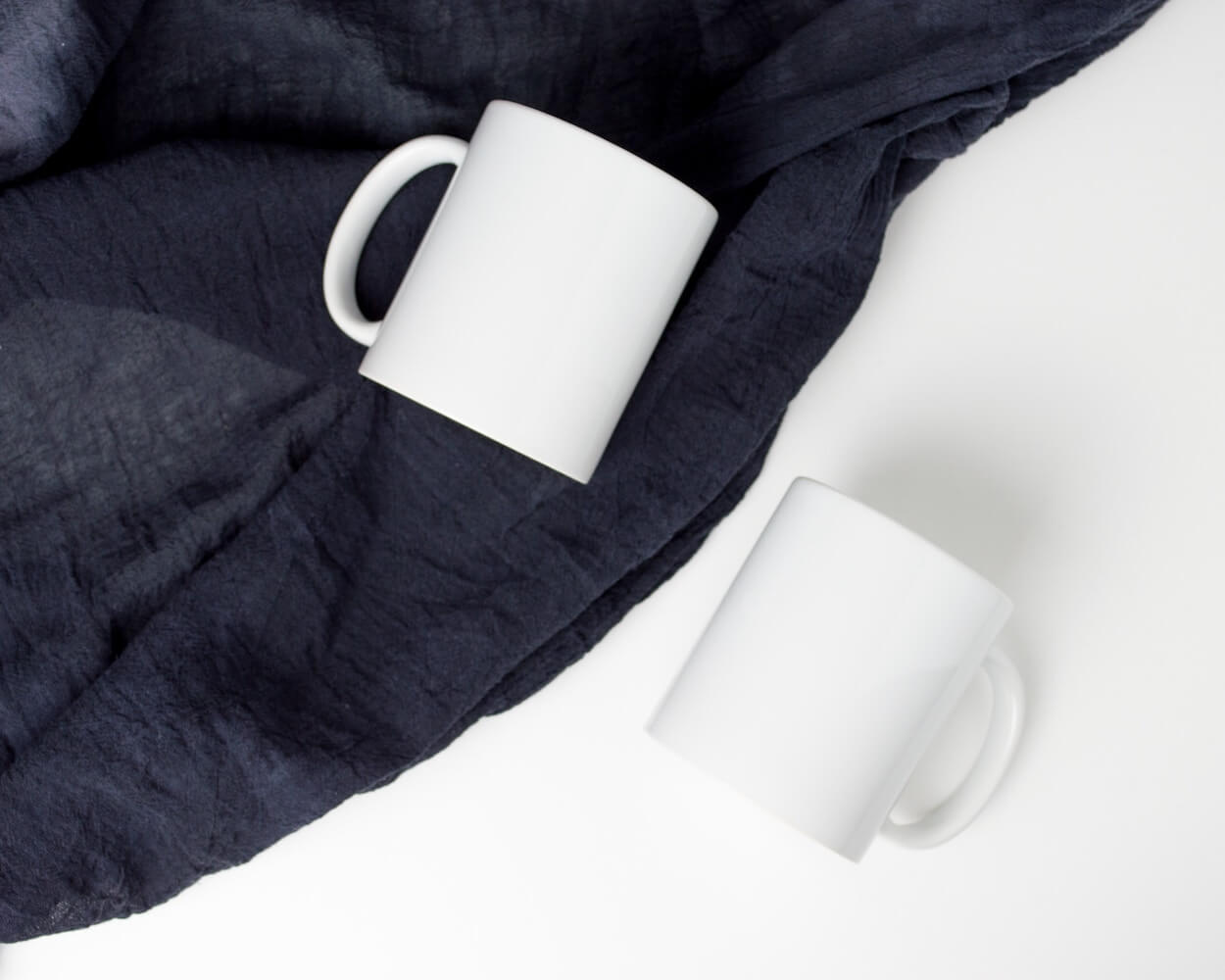 Make the Everyday Special
Personalised Towels
Are you both spending all the time in the pool now that the weather is stinking hot? Or is your partner the ultimate beach bum? Even if it's just a fun little phrase to brighten up the start of his or her day, a personalised embroidery on your partner's towel can turn the everyday into something special.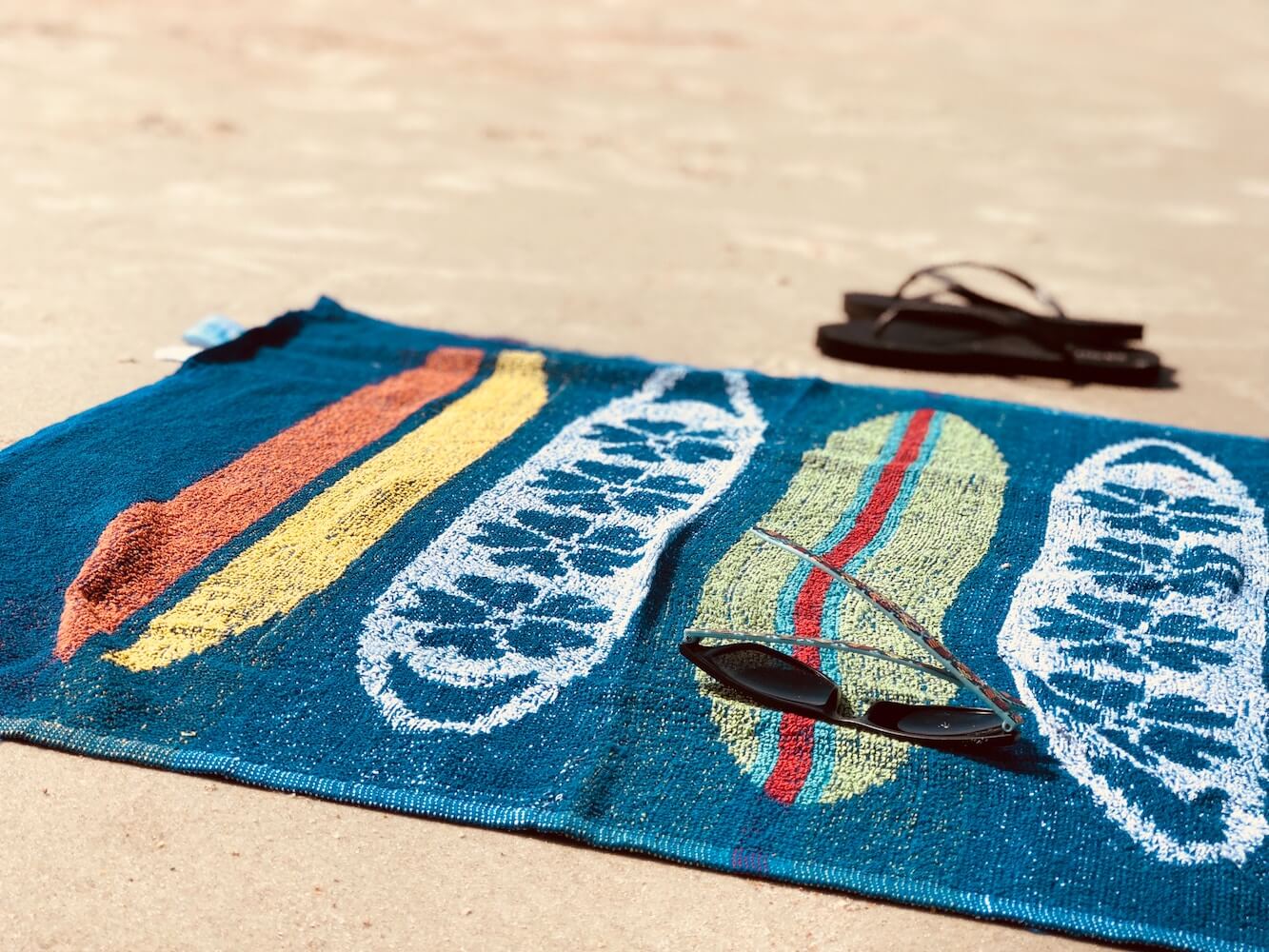 Embroidered Cloth Tote Bag
Most of us are getting on board with using cloth bags instead of plastic ones when we're shopping, so why not make a chore a charm by getting some words of love embroidered onto your partner's fave cloth shopping tote? Or get them a brand new one personalise it as you wish.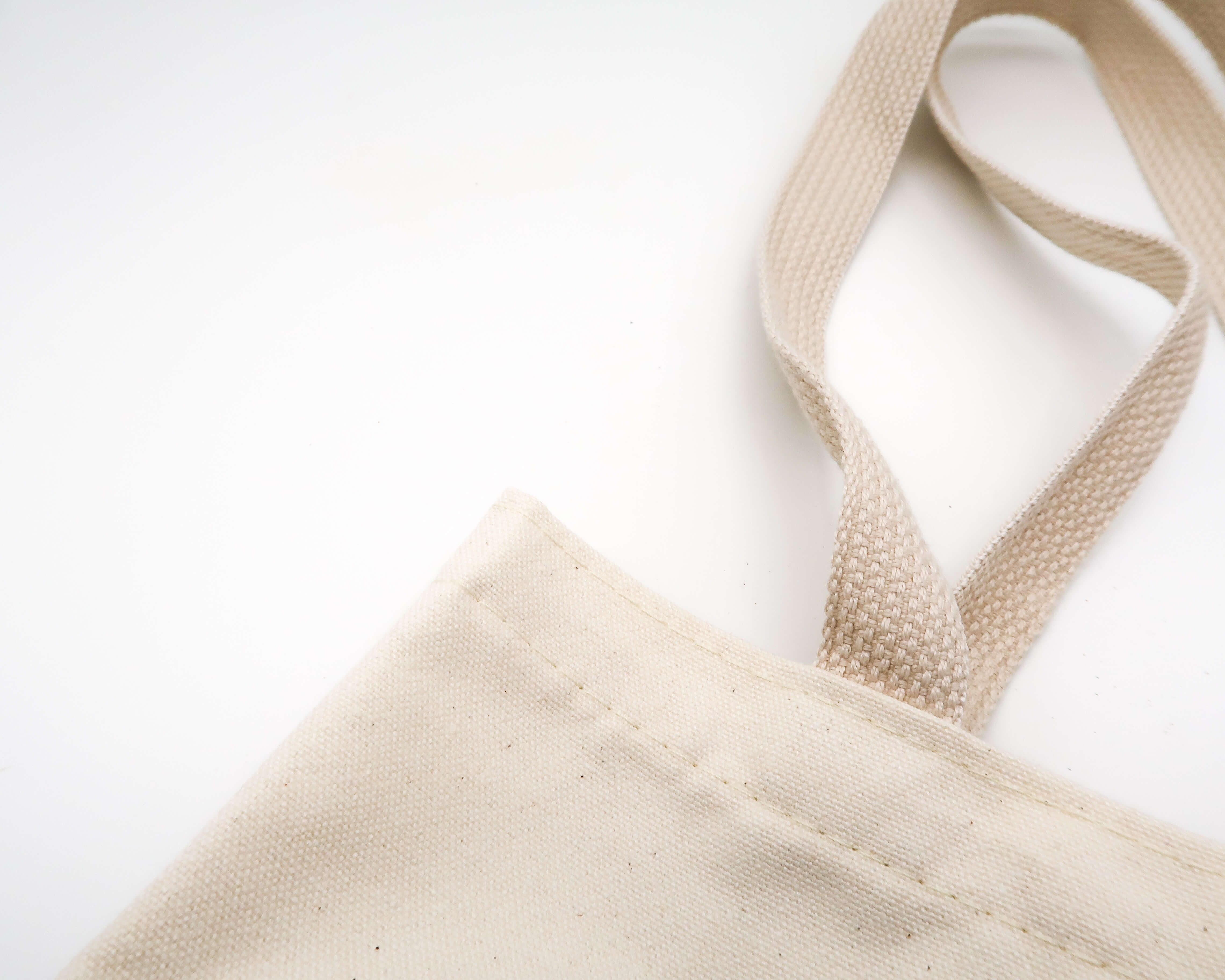 Engraved Leather Diary Planner
New year, new diary planner. Did your partner splash out on a leather one this year? Or did you get them a fancy journal for Christmas? Well the next step is definitely to get it personalised with an engraving! Classic monogrammed initials on leather always looks stunning.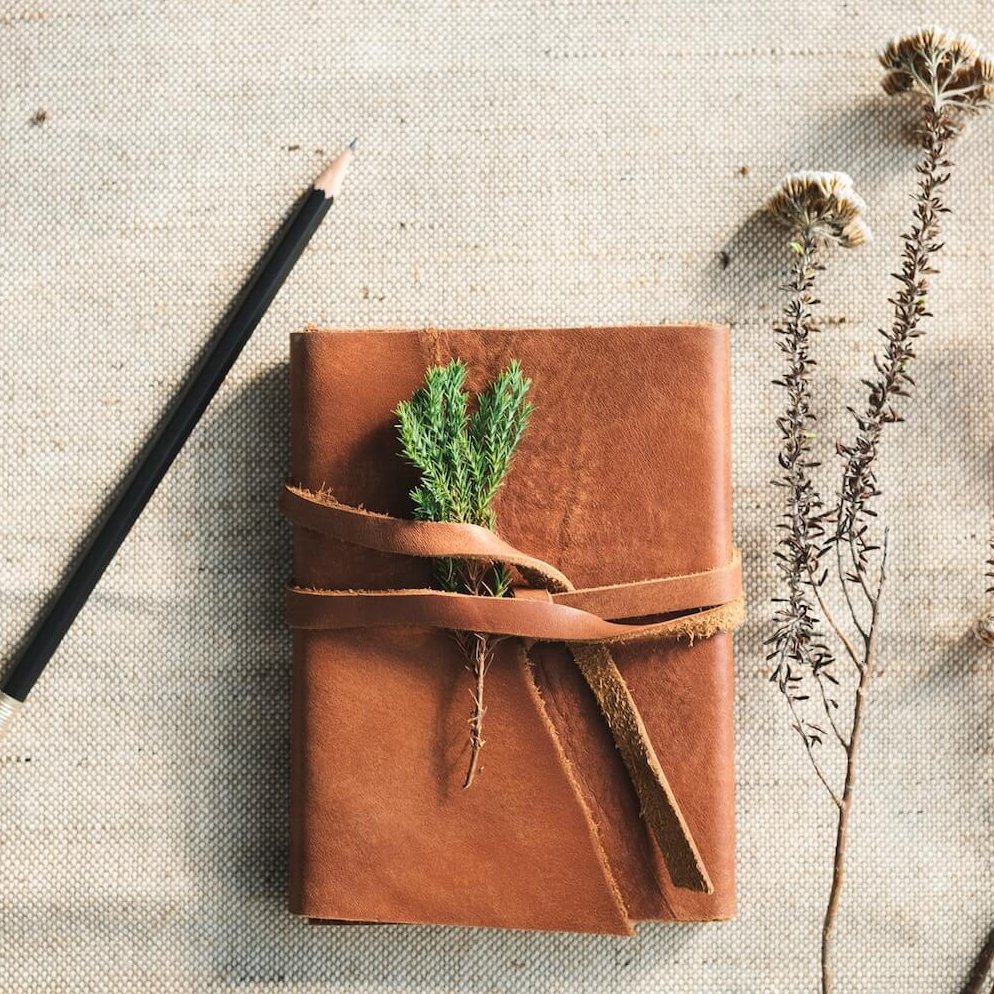 Personalised Coffee Maker
Is your partner a coffee fiend? At The Monogram Home we can engrave glass and metal, so whether your partner uses a cafetiere/French press or percolator, it can be personalised with a monogram or short message. What nicer way is there to wake up than with the reminder of a kind gesture from a loved one!?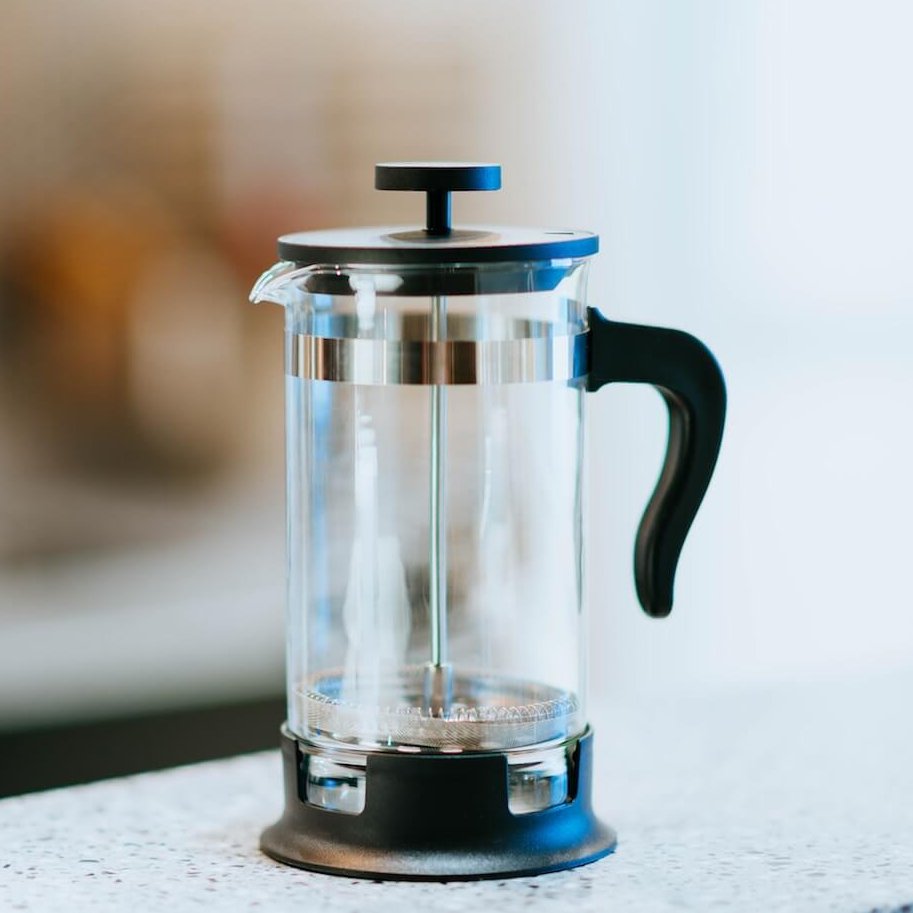 Monogrammed Luggage
Does your partner travel a lot? Then personalising their luggage or fave travel items will make a wonderful Valentine's Day gift! Engrave luggage tags, leather bags and laptops, or embroider wash bags and sleep masks, with your partner's monogrammed initials.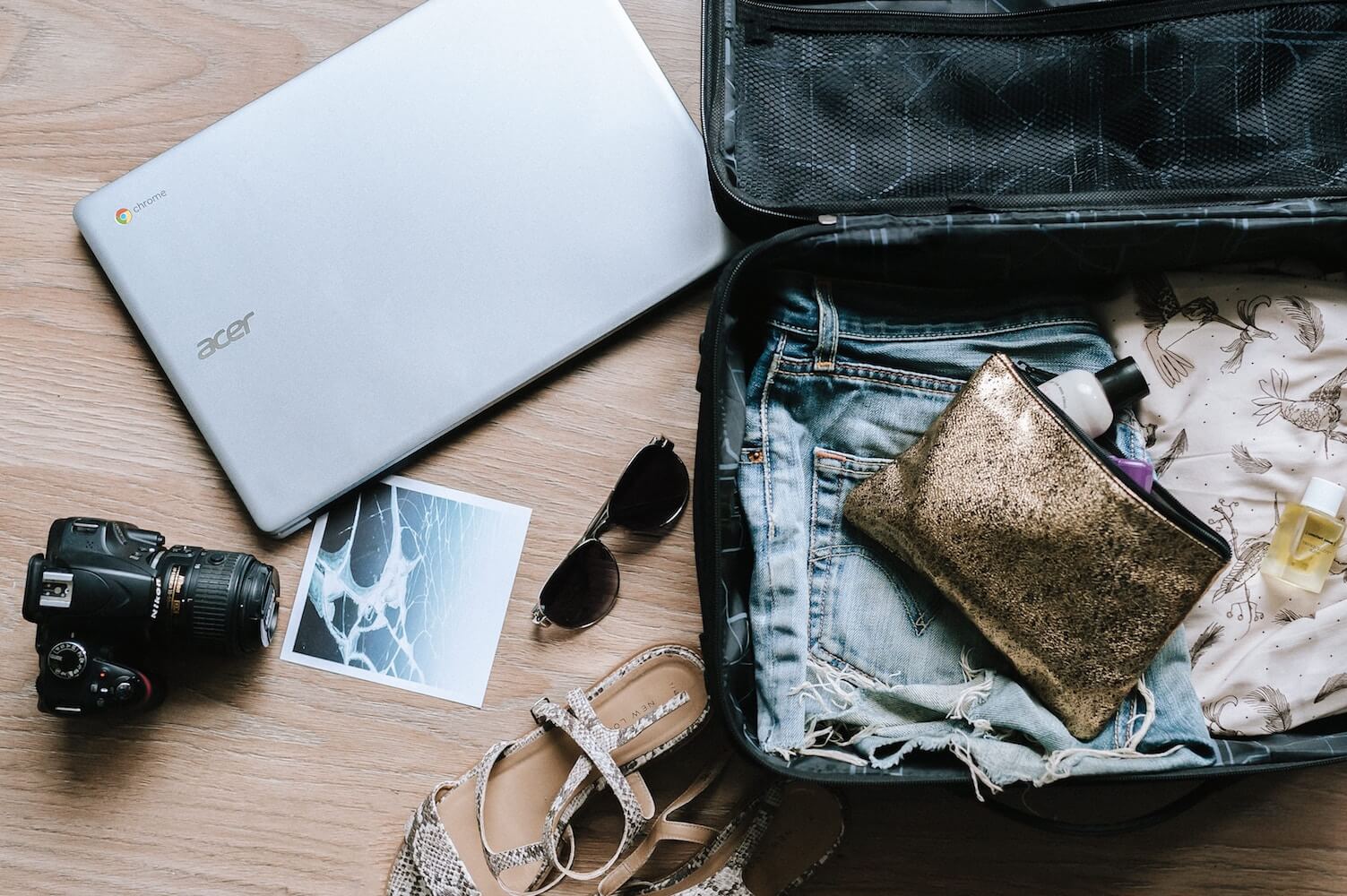 Custom Engraved Wallets
Leather wallets, of all shapes and sizes, look fabulous when engraved. So whether you are already buying your partner a new wallet for Valentine's Day, or would like to personalise the one they already use, monogramming or a few short words of love will make a great gift.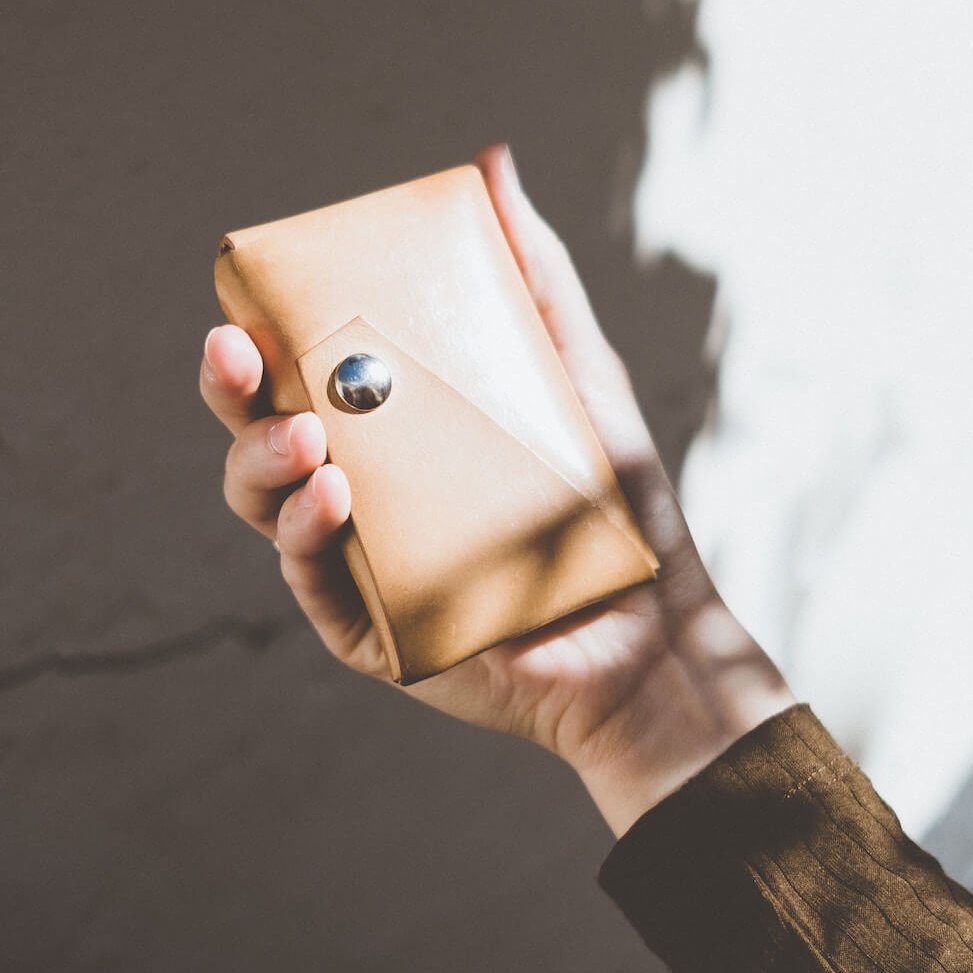 Personalised Embroidered Robe
Dressing gowns, light or thick, quickly become a comforting favourite at home. So why not indulge your partner with a robe that is personalised with an embroidery of their name or monogrammed initials?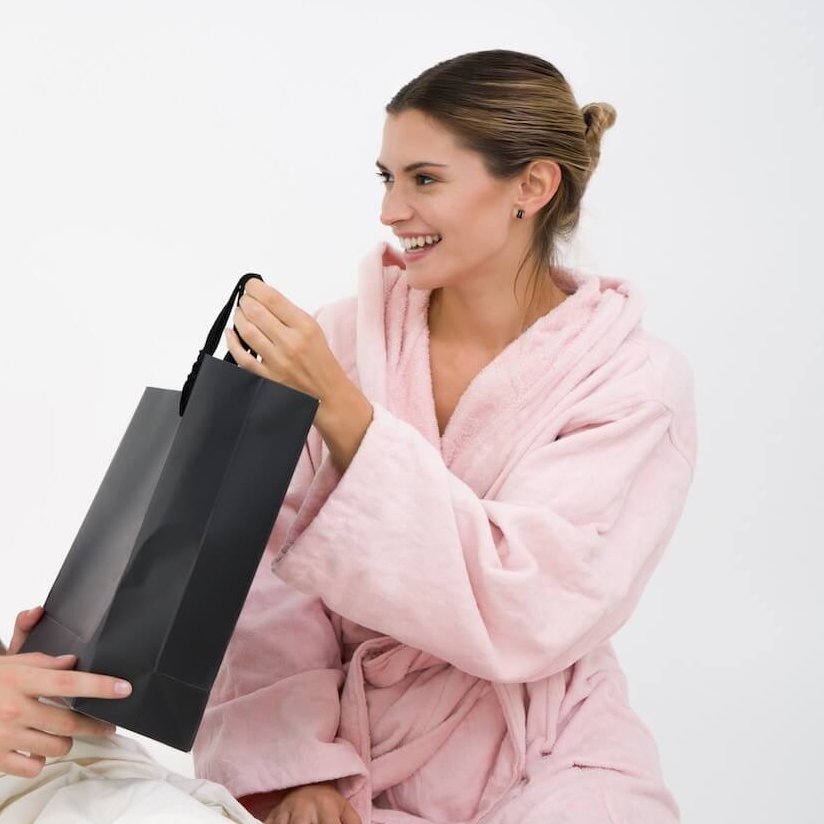 Monogrammed Leather Shoes
Those everyday things called shoes… Yes they can be personalised! Engravings of initials, simple logos or monograms can be applied to smooth parts of leather and look amazing when they are.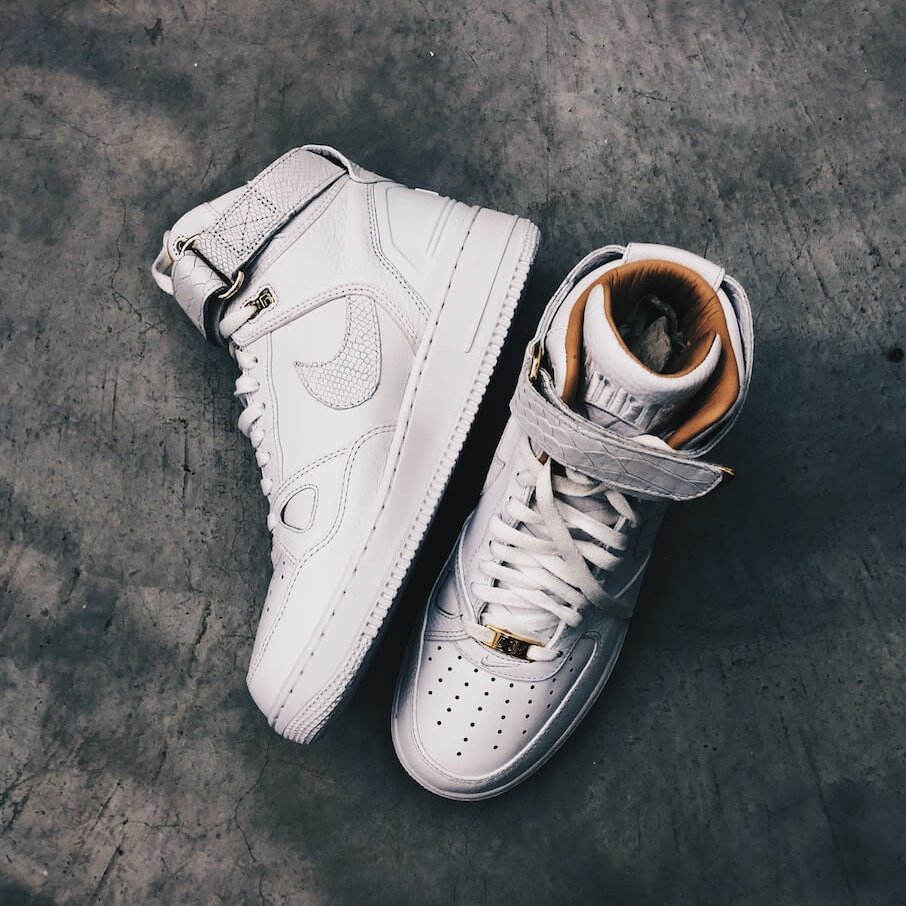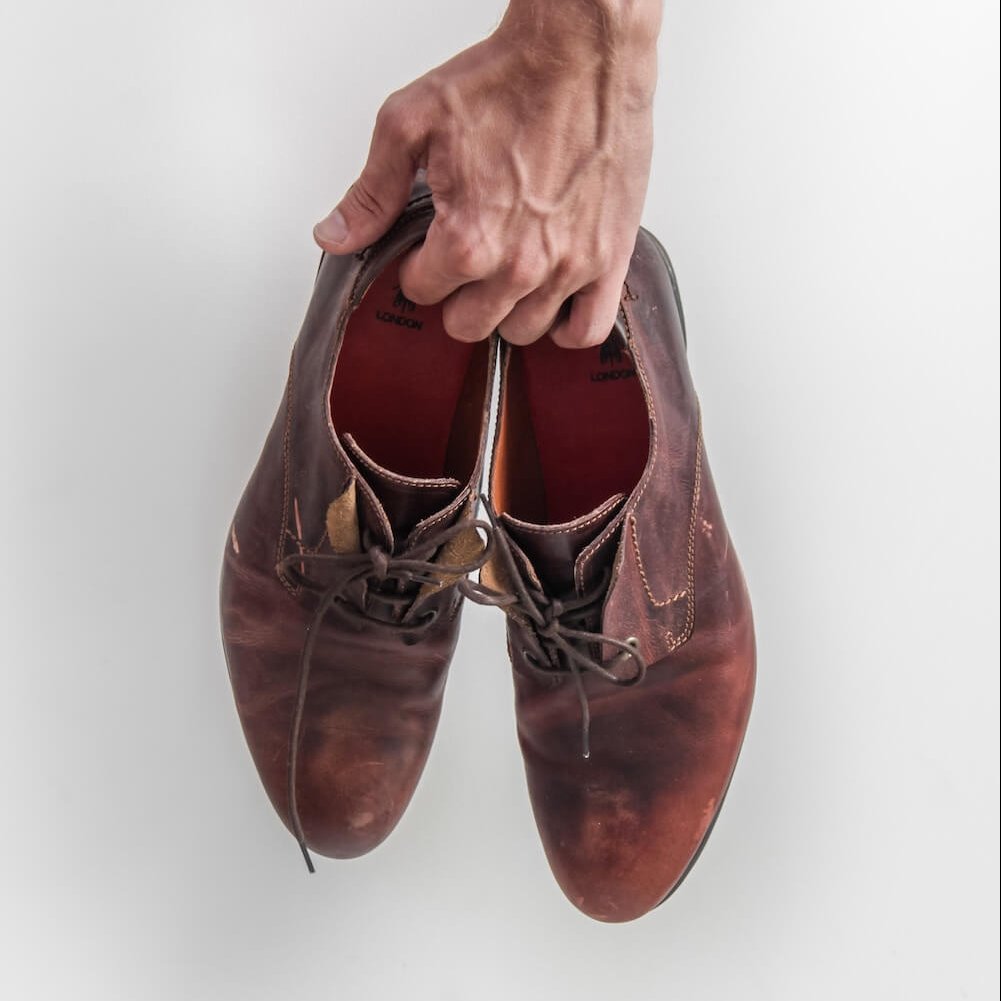 Embroidered Make Up Bag
Make up bags can be a girl's best friend. So why not be by her side wherever her make up bag goes by getting a custom embroidery or personalised engraving applied to her cosmetics bag? The Monogram Home can do either, depending on whether the bag is made from fabric or leather.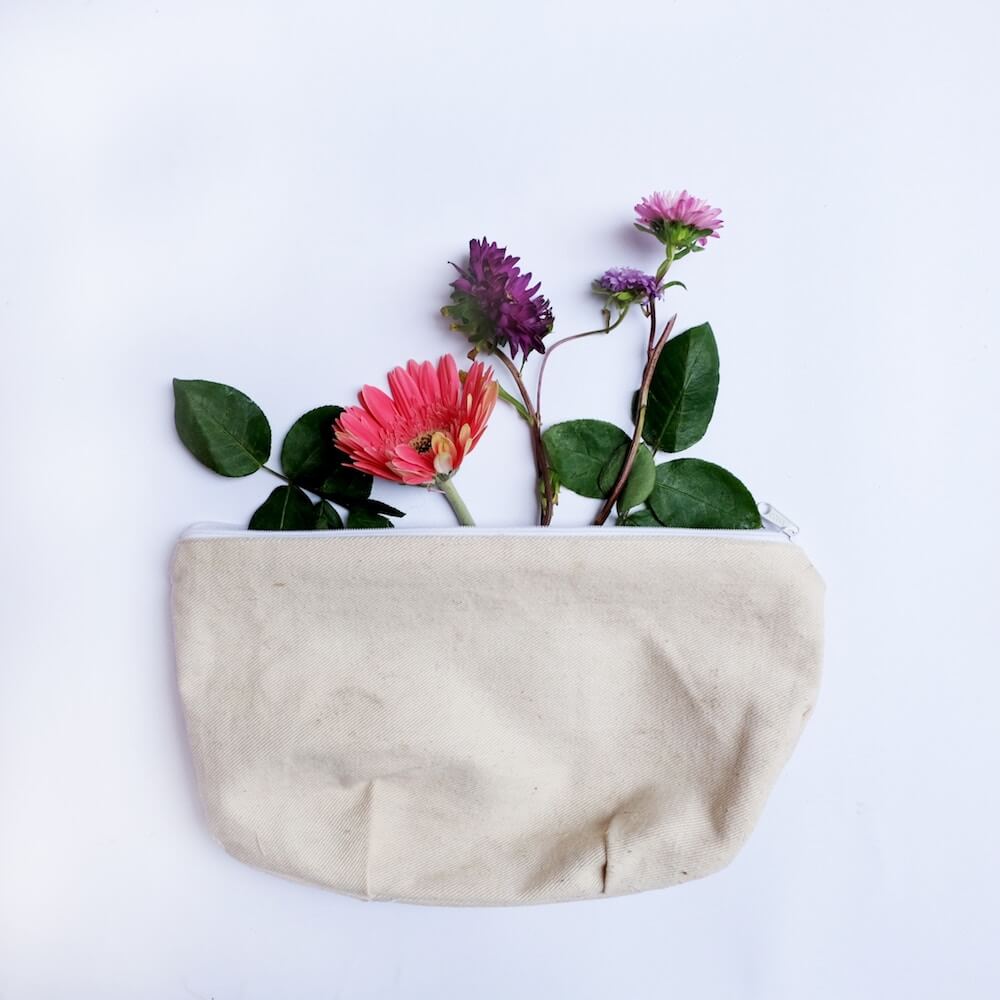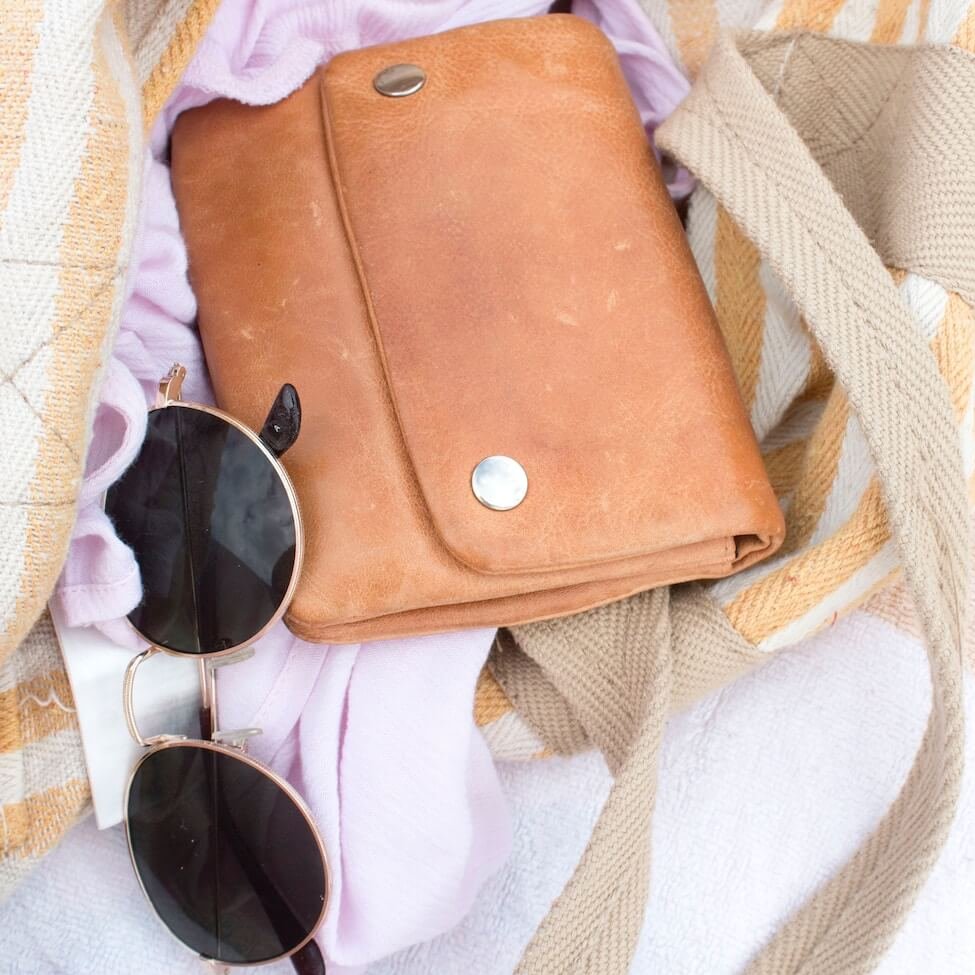 Personalised Bartender Kit
Does your partner fancy themselves as the next big thing when it comes to mixing drinks? Then why not splash out this Valentine's Day and treat them to a fully personalised cocktail making set! At The Monogram Home you can get glass, wood and metal engraved, so every part of the bartender's kit can be personalised: from cocktail shaker, jigger and muddler, through to bar blade, rocks glass and wooden cutting board.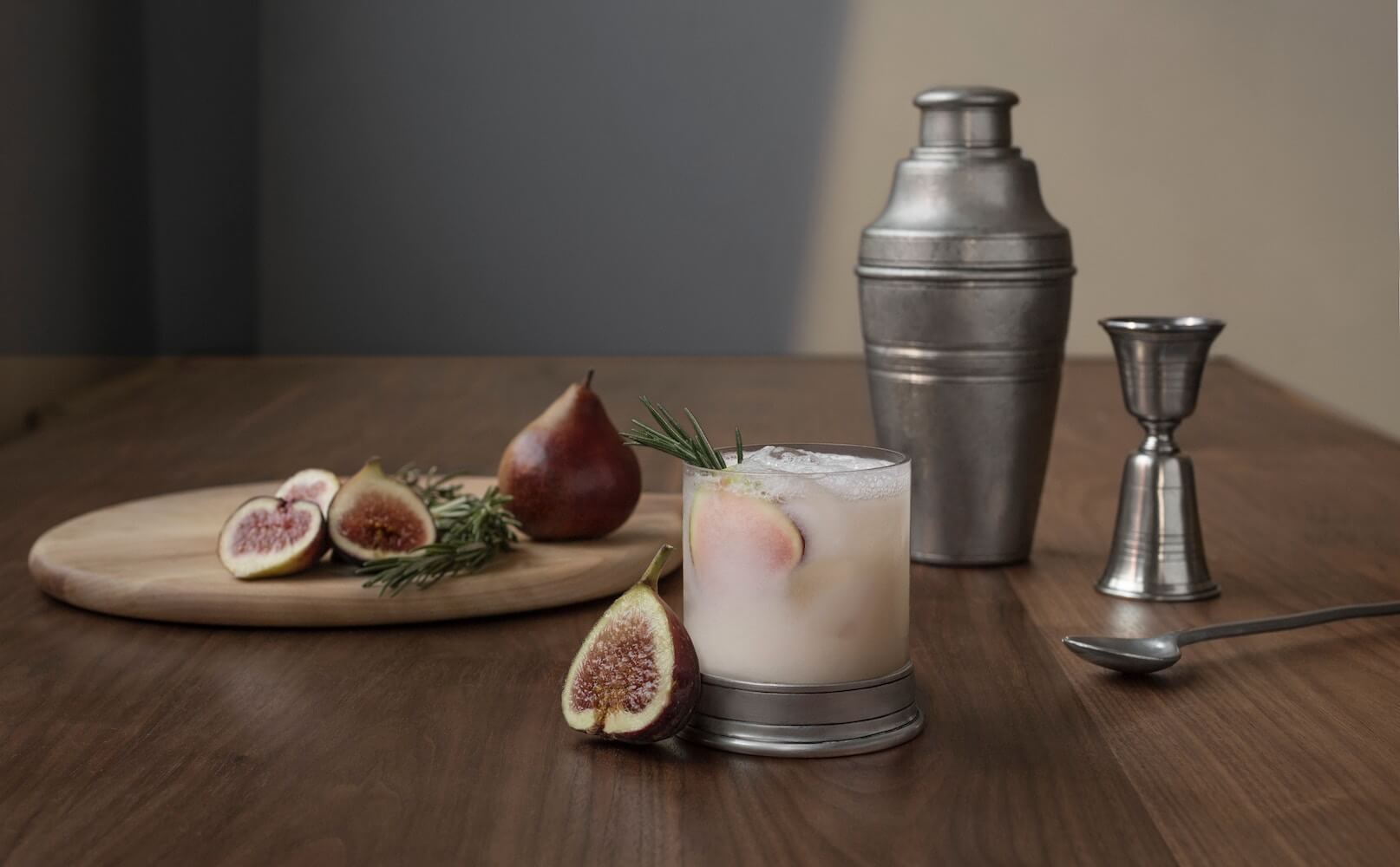 How do I get my Valentine's Gift Personalised with The Monogram Home?
It's easy! If you're inspired by any of the ideas above, then simply bring your chosen item for personalisation (whether it be embroidery or engraving) into The Monogram Home Pop Up Shop, located next door to elaundry Clayfield. From here we will discuss you design and get to work on making it come to life!
You can also pop in to see us and purchase from our range of gifts on display. They are ready for you to engrave or embroider.
Please Note: in the run up to special occasions our team may be busier than usual, so allow a few days for your order to be completed. Therefore the sooner you get your gifts in, the better we can guarantee they'll be ready in time for Valentine's Day!