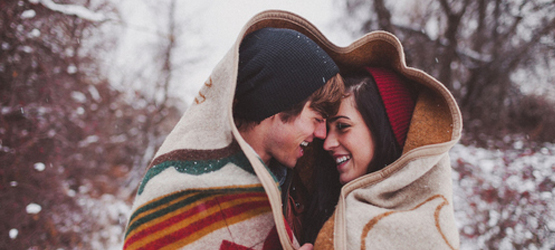 Is the cool weather taking you to your linen closet to drag out all your thick Doonas?
Now is the time to clean out all your linen and household items, get them refreshed to help keep the flu bug and other bugs away from your home and loved ones!And at elaundry not only are we happy to clean your doonas and blankets but we are also able to clean your pillows too. Pillows should really be refreshed every season to keep them at their best quality.
At elaundry we currently have a DOONA SPECIAL running. Bring in one Doona to be professionally cleaned by us, pay up front and we will clean a second Doona for half price! Come in to one of our stores to make the most of this special.
We can also offer a Bosisto's EucoFresh Allergen Wash for only $12.95 . The Allergen Wash is a regular washing concentrate to remove dust mite allergens from towels, linens and woollens. Use as part of a program with the Bosisto's Dust Mite Wash to clean and freshen the household. Contains 100% pure eucalyptus oil, pH neutral and phosphate free.
Don't forget elaundry is your one stop shop for all your laundry needs. Not only will we dry clean your clothes, but we can also make alterations, and repairs…we can even make you an outfit from scratch!
Bring in all your everyday clothes as we are happy to wash, dry, iron and fold these for you with our amazing tub deals.
And why not check out our website for some great stain removing advice. For example, to all of our clients who like getting fake tans to keep that just been to the beack look throughout winter our tips for removing fake tan stains are a must read!