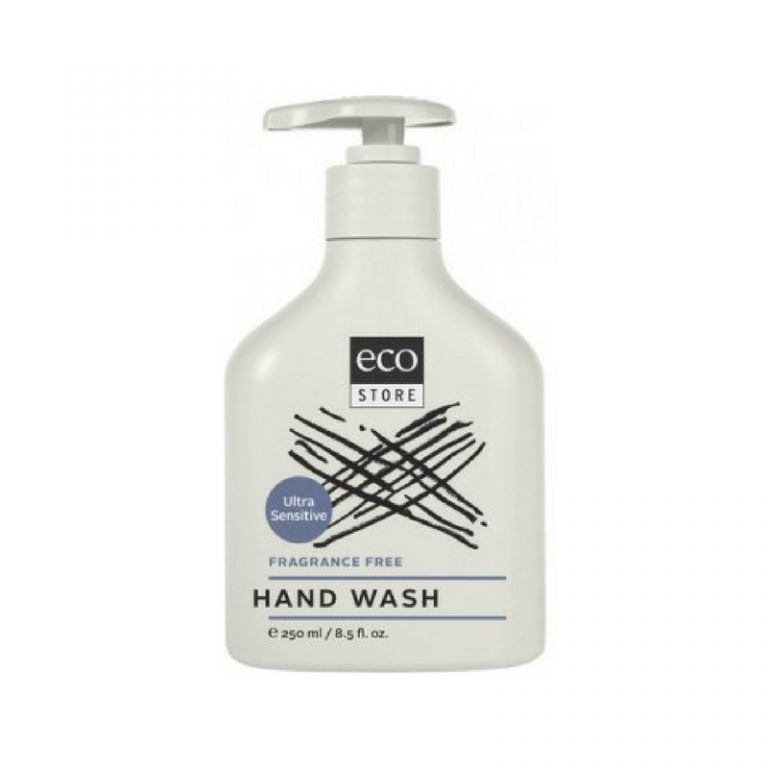 ecostore Foaming Hand Wash – Frangrance Free
$9.95
or 4 payments of $2.49 with Afterpay
A fragrance free hand wash from the ecostore range of body and hand washes, designed to soften and protect the skin leaving a silky smooth feel. Made from plant-based ingredients that gently cleanse, condition and nourish your skin without drying it out.
The skin is our largest organ and ecostore believes that what goes on it is just as important as the food we eat.
Environment: The ingredients in this hand wash are safer for the environment. With proper greywater systems in place any rinse water used while cleaning can safely be re-used on your flower gardens, lawns and trees. Suitable for septic tanks.
With packaging made from renewable sugarcane plastic you know you will be helping the environment by minimising your carbon footprint.
Manufacturing: These hand washes are made in NZ to the strictest environmental standards in a ISO14001, Enviromark Diamond and CarboNZero certified factory.
3 in stock
Additional information
| | |
| --- | --- |
| Weight | 0.3 kg |
| Dimensions | 20 × 8 × 10 cm |