Head-To-Toe Outfit Cleaning
Let us restore your handbag, shoes, favourite accessory or piece of luggage so you can enjoy it for years to come.
Did you know… We accept shoes and handbags from interstate. You pay for return postage, we do all the hard work getting your items back into shape!
Shoe Cleaning
We are proud to offer a specialist service for Wedding Shoe Cleaning, Boot Cleaning, (See Before and After Image Right from $45.95) Trainer Cleaning and every other type of shoe!
Whether they are plain, leather, suede, faux-velvet, satin or covered in sequins and beads (including wedding shoes), they can be cleaned to the highest standard in house by an experienced member of our team. Make your shoes look like new again!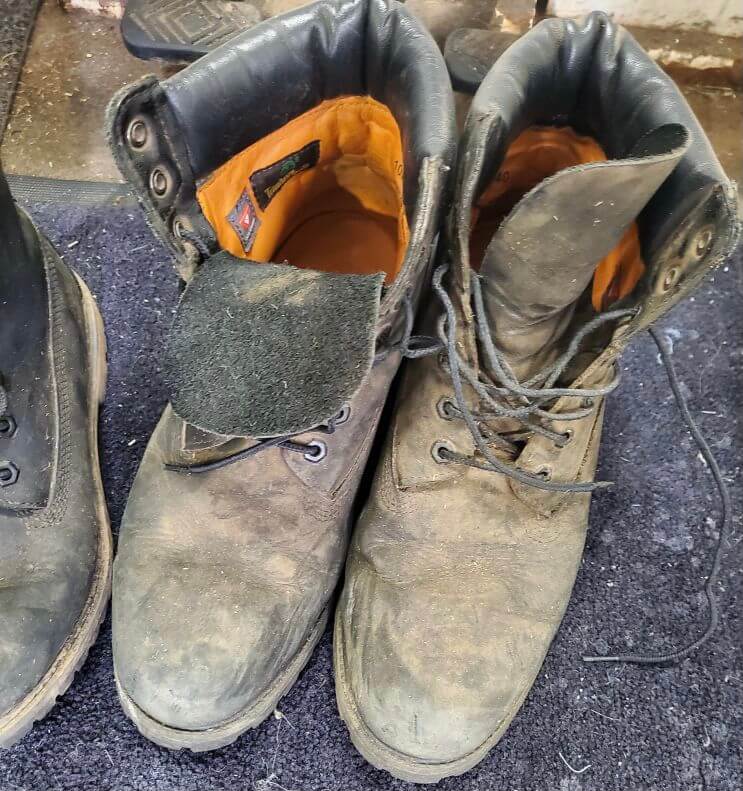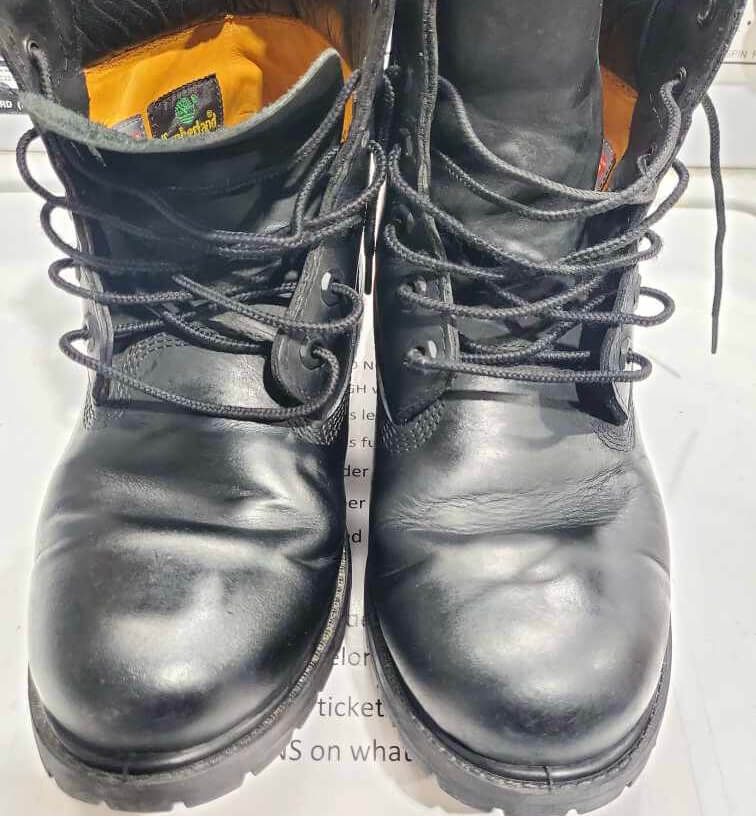 Shoe cleaning usually takes within 7 days. Let us know more about your shoes for a more accurate time frame.
Shoe Repair
Need your shoes repaired but don't have time to get to a cobbler? Just add them on to your elaundry order and we'll get them repaired for you! We can help with shoe resoles, new heels and more. It's one of the reasons why we're Brisbane's best dry-cleaner.
Handbag, Accessory & Luggage Cleaning
elaundry cleans handbags, accessories and luggage made from:
Patent Leather
Vinyl
Fabric
Most other materials EXCEPT natural untreated leather.
So if you have enjoyed your accessories and it's starting to show, let the ladies at elaundry take care of your items for you!
Pricing
Prices for handbag cleaning are very individual like each handbag is hence prices vary. Interior clean is most requested and is $25.95.
We do leather cleaning and re-conditioning too!
Brisbane Specialists in Caring for your Leather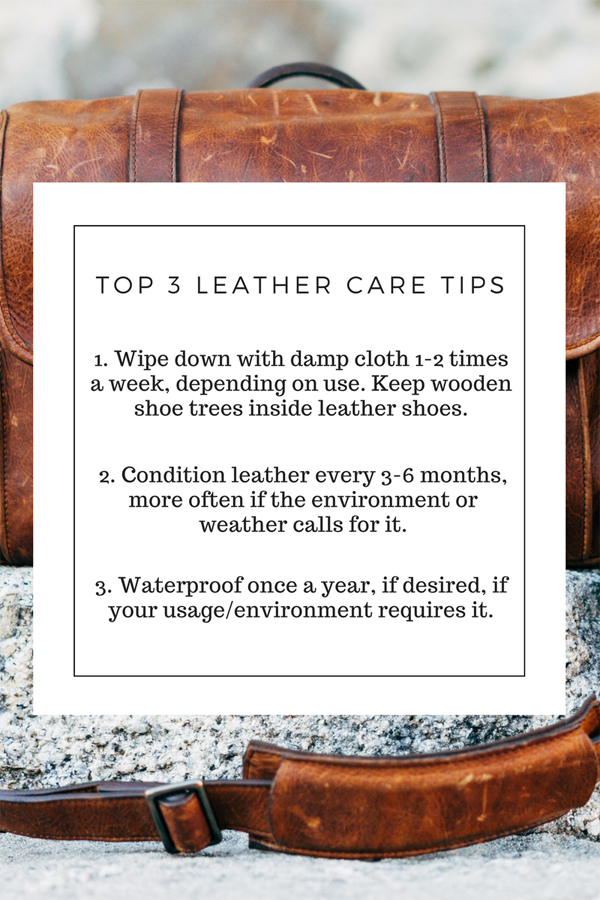 At elaundry, we have a few in-house dry-cleaners who are experts in suede and leather shoe and handbag cleaning. It is important to keep in mind that shoes and handbags take a LONG time to clean and dry, it is a specialist service after all! Please aware that it can take 3-4 weeks for your item to be finished. So if you want something looking fabulous in time for special occasion book it in now!!
Water Marks on LIGHT Coloured Item
The mark can be thoroughly cleaned of dirt and covered by dying; some marking will still remain.
Water Marks on DARK Coloured Item
The mark can be removed quite nicely; your item will be cleaned and refreshes but won't look as new.
Oil Stains
Impossible to remove stain yet your item can be cleaned and polished to improve appearance and longevity.
Learn more about suede and leather stain removal
Suede Cleaning at elaundry
Before & After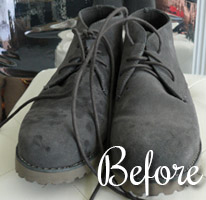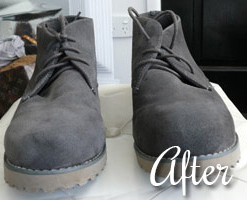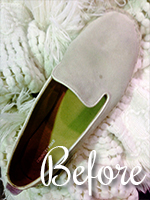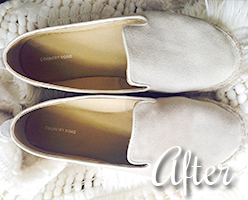 Please Note: Not all stains are created equal. Therefore, when approaching the removal of a stain on suede or leather a few details must be considered first. Is the mark from water or oil? And is the stained item light or dark in colour? These points will inform the next steps we take in order to either remove a stain or thoroughly clean your shoes, boots, bag or jacket.

Protect your shoes and fabrics!
Technologically advanced water and stain protector effectively repels water and stains from all leather and fabric garments