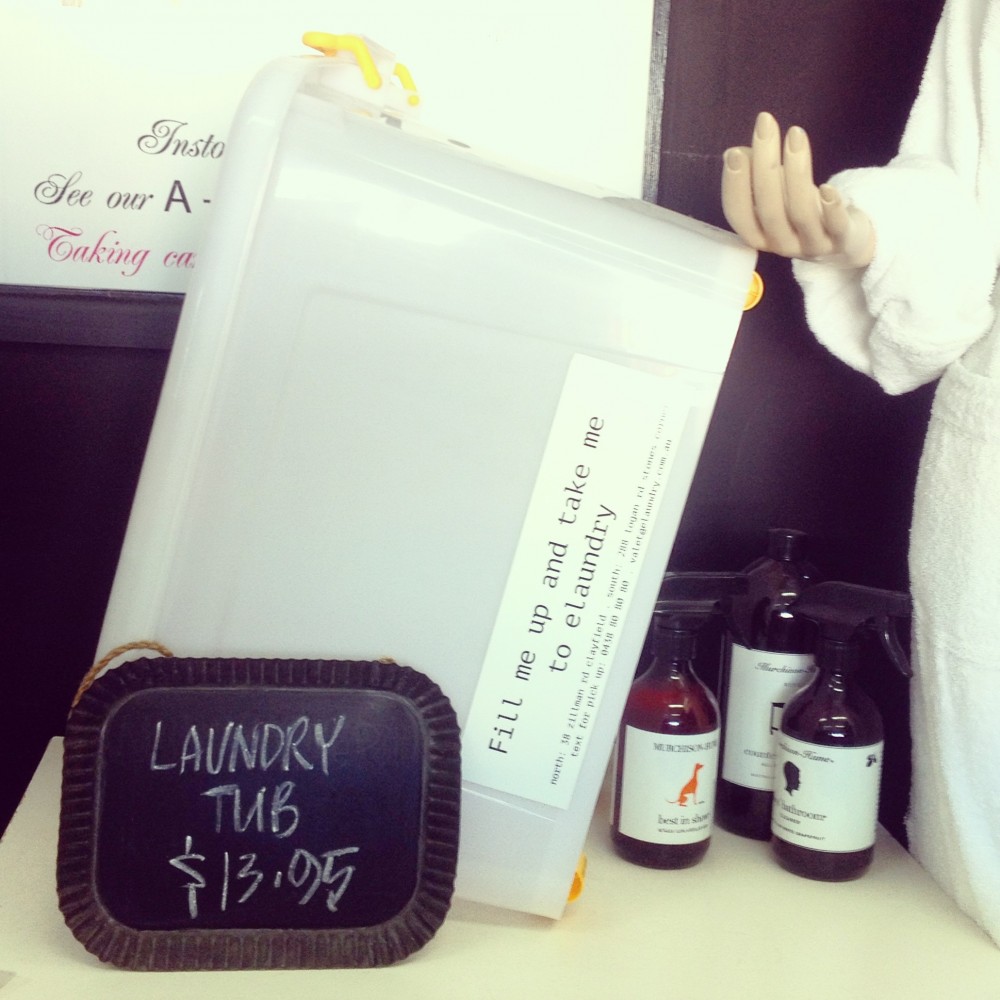 We take a load off your hands (excuse the pun!), bring beloved favourites back to life, gently look after your delicates and are on hand to offer advice both in person or online.
Now we'd like to share the caring by helping you care for the ones you love…
We've built our business on care. As an ethos it weaves its way through into all that we do; from start to finish we want to help make your life easier. Which is why providing a respite care service is such an integral part of elaundry.
Our respite care laundry service offers the convenience of having one of our fabulous valet drivers come to collect a tub of laundry, whisk it away for a thorough clean, and deliver it back fresh and hot folded. This service is dedicated to making the life of those who are sick, elderly, disabled or in some way incapacitated that tiny bit more stress free.
We offer our respite care Brisbane-based service to anyone who you think may need a helping hand with their laundry. It can help an elderly relative living on their own at home; a loved one in hospital or a care home; or a friend who has mobility issues such as being blind or in a wheelchair. And we always take care to go that extra step further: we'll collect a laundry tub from the kitchen and drop it back to the bedroom, it's just the way we do – no need to leave anything on your doorstep if you don't want to.
There are many different laundry services that we offer at elaundry – including silk dry cleaning specials and ironing – but our most popular laundry respite care service is our well loved tub deal. For just $39.95 a tub (that's two washing machine loads) we will wash, dry and hot fold your laundry. To add in the convenience of a valet service, collection and delivery is from just $19.95 more.
If you think that this respite care service could be of assistance to an aged relative or housebound loved one in Brisbane then please visit our Hospital and Aged Care Laundry page where you will be able to find out more details about this truly caring service.
We are also always interested in collaborating with existing care services in Brisbane to help with any laundry service needs. Please contact us directly if you are interested in becoming an elaundry respite care agent.