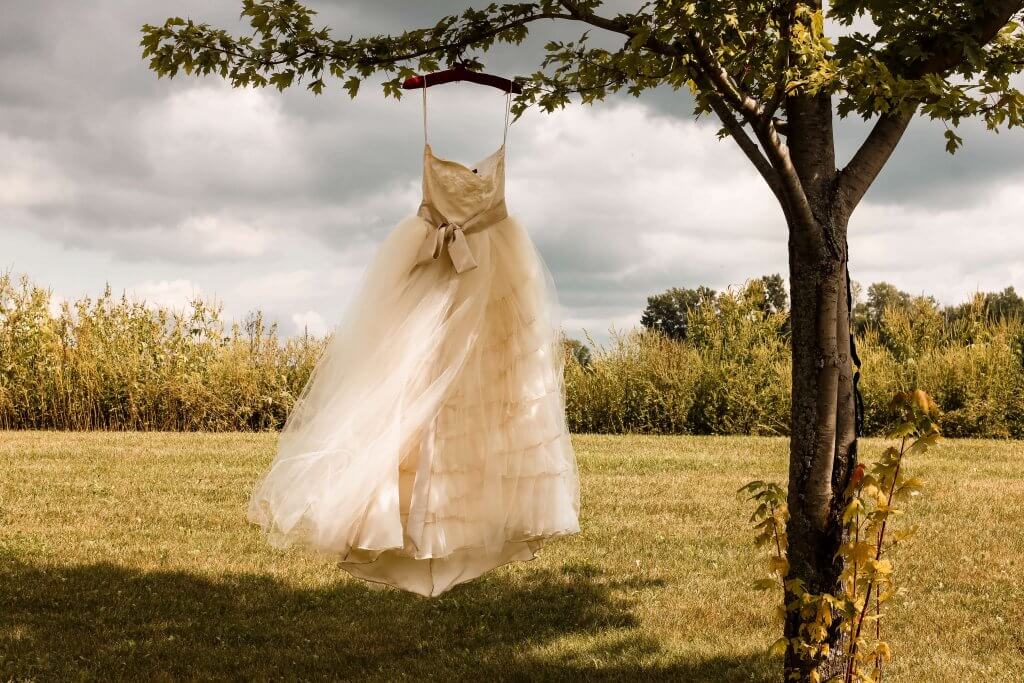 wedding gown cleaning bundle package $350*
Offer includes veil clean / wedding gown storage bag / treatments to all stains / inside and out repairs value to $45 / 1 x free 3 pc suit clean, plus more! call now!
*Naturally, variations in gown style, intricacy and/or other concerns may include a further charge. Visit for a consult of your gown needs. Clean now, pay later with Afterpay.