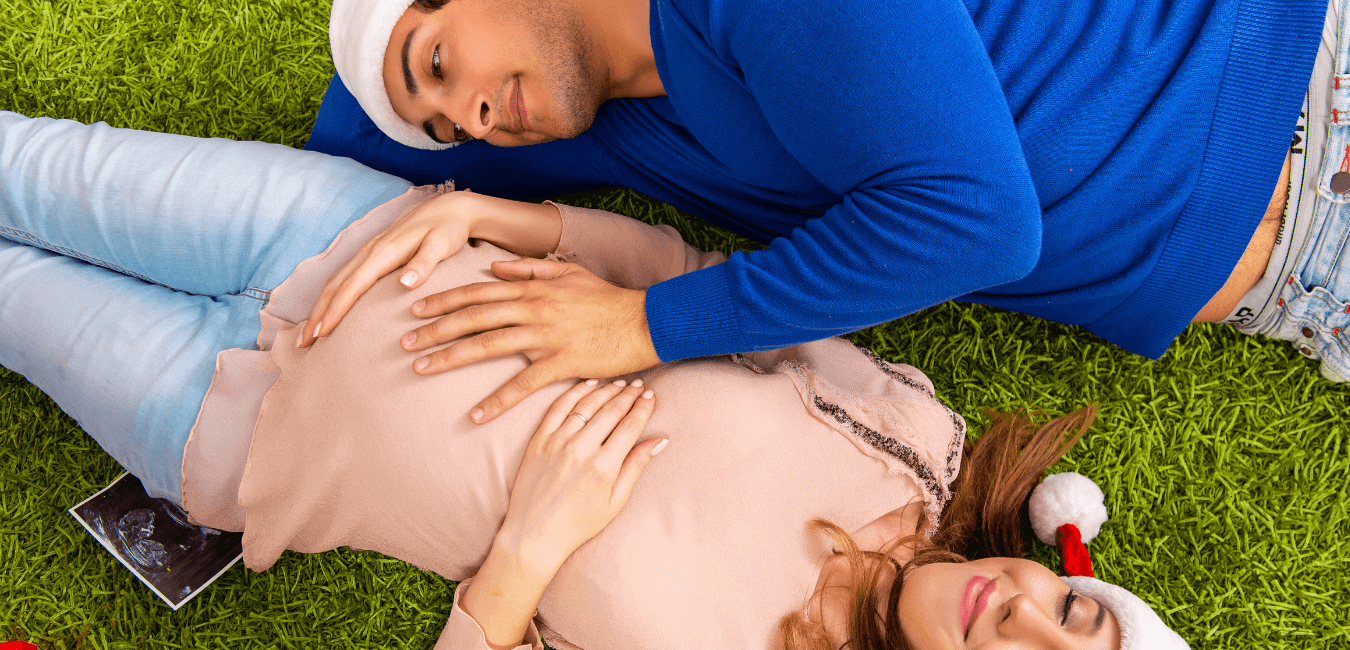 Wash Dry Fold – Repeat
There's nothing like the smell, touch and feel of freshly washed, dried and folded clothes – especially when they seem to magically appear in our cupboard each week. 
Well in your typical dual-income, suburban family with kids, it is the mums that are in the laundry room making that happen. Sure Dad might help out here and there but it's the mums that have clocked up the 8.5 plus hours of her week, washing the family's clothes. Each load is gathered, sorted, filled, dried, refilled and folded. Mums everywhere so mindful of the necessity of the task voice little complaint day in day out.
Her traditional values and behaviours consider the task her contribution to the family. Would she abstain part of that contribution to hire a wash, dry and fold service? Probably not.
It is likely she won't ask for this service as she feels guilty to add a cost to the family.
But, what if you did?
For every time we search for the perfect feel good gift experience for mum, we forget sometimes a gift to do less is just as wonderful. Don't mums deserve the experience of precious free time? Eight and a half plus hours back in her week. Time to play on the trampoline with the kids, get lost in a good book or spend time with her friends. Husbands and partners, these service gift vouchers may be overlooked for their value. This is 100 percent happy wife happy life feels to me!
More and more we realise and appreciate the new generation's currency of time, and their not wrong. Maybe it's time to consider taking advantage of these wash, dry and fold services?
Carefree time IS the new rich.