Brisbane's Best Dry-Cleaner
As a family-owned business that has been in operation for over 20 years, elaundry is dedicated to being your full service local dry-cleaner. We want to offer and leave and go service and so much more than just dry-cleaning and home laundry.
In addition to our commitment to offer a full range of services such as alterations, embroidery, dress-making, wedding gown cleaning and preservation, accessory cleaning, pet laundry, ironing and commercial dry-cleaning, we are committed to growing our environmental practices by minimising water, waste and energy use when taking care of your garments. We check every garment for small repairs when cleaning and offer in house repair at your request. We are Brisbane's only, skin and earth friendly Sensitive Skin Dry-Cleaning service, and offer our earth friendly range of eco friendly products. Read more about our care for your garments and the environment on Our Pledge to You page.
The elaundry story
Toni-Maree chose to upturn the male-dominated, factory-minded machinery of laundries, instead promoting a glamorous and sophisticated image of a domestic goddess and her team who are here to help you.
When elaundry was born, it aspired to be Brisbane's answer to New York style living. The ultimate New York lifestyle is one where the valet doorman takes care of you and your personal life. Mundane duties are outsourced by the well heeled so she and he can step out in style.
And so with elaundry we want you to know that you can trust us to know what you need and will simply take care of it! Naturally over time there has been the opportunity to build up a wonderful team of staff at elaundry. We all take great pride in our business, service and output quality, which is reflected in the loyalty of our valued customers.
Take a browse of our website to discover all of the wonderful services that we have to offer, but if you can't find what you are looking for then please just ask the lovely ladies in our shops.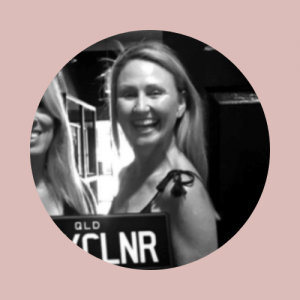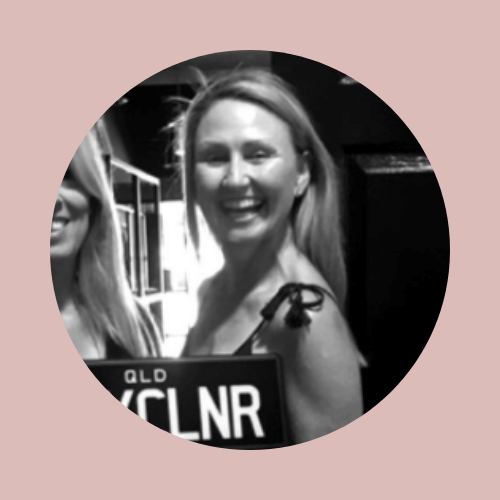 "I established elaundry last century to free people from their domestic laundry duties, and give them more time to themselves."
Toni-Maree Bishop