talk to our seamstress about tailoring, repairs and alterations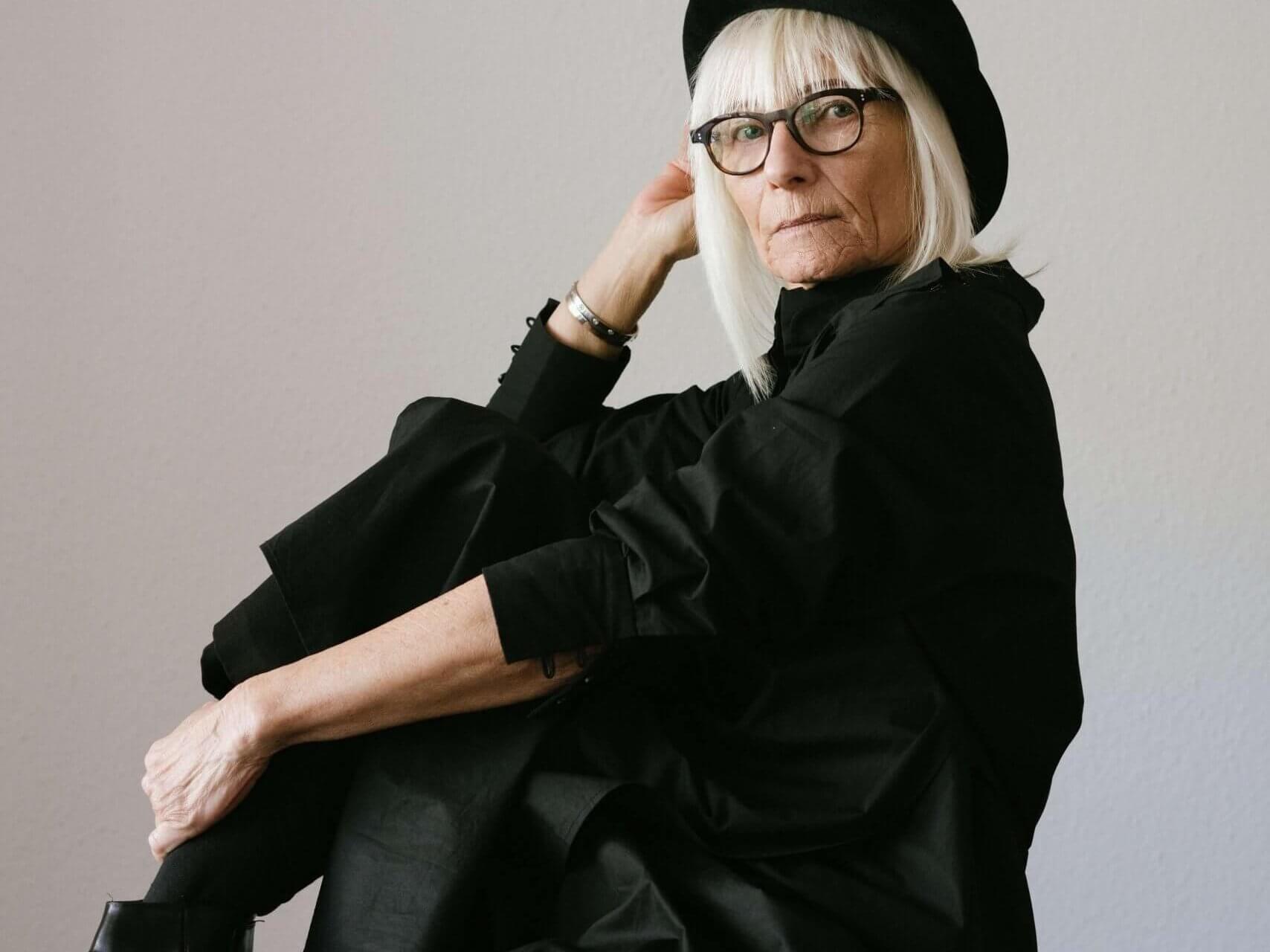 Australians buy an average of 27 kilograms of new textiles each year and then discard about 23 kilograms into landfills! talk to us today about upcycling fashion!
repairs and alterations
Buttons (Re-Sew) $ 4.95
Trousers Shortened $25.45
Trousers Lengthen $24.95
Trouser Zips $27.95
Jeans Shorten $29.95
Jeans Zips $27.95
Dress Shorten $27.95 (from)
Dress Zips (from) $35.95
Ask about our custom embroidery
Creatives, ask about our colour wash testing and tailoring services.