Handbags made with high-quality materials can cost up to thousands of dollars!
Sentimental handbags, well they can be priceless. That's why we suggest having your bag cleaned at least once a year. Leather is skin and just like us, it needs a skincare routine.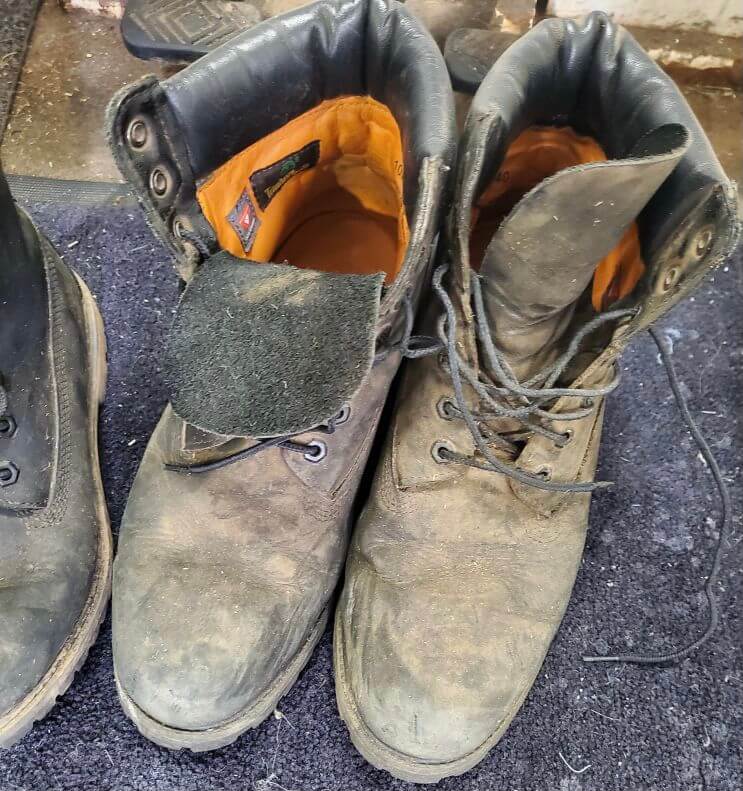 At elaundry, our shoes and leather bags are cleaned by our trusted, on-site specialists using gentle solutions for spot cleaning, removing stains and sanitising your shoes, bags and accessories. Cleaning time frame – within 7 business days or when agreed upon.
For cleaning at home, avoid cleaning spills or lipstick stains with soap and water. We suggest using plain water and a washcloth to gently blot the stain while being careful not to rub the stain aggressively. Spills can be mopped up as best you can but it is better to take to a professional cleaner for advice or cleaning to avoid further possible damage.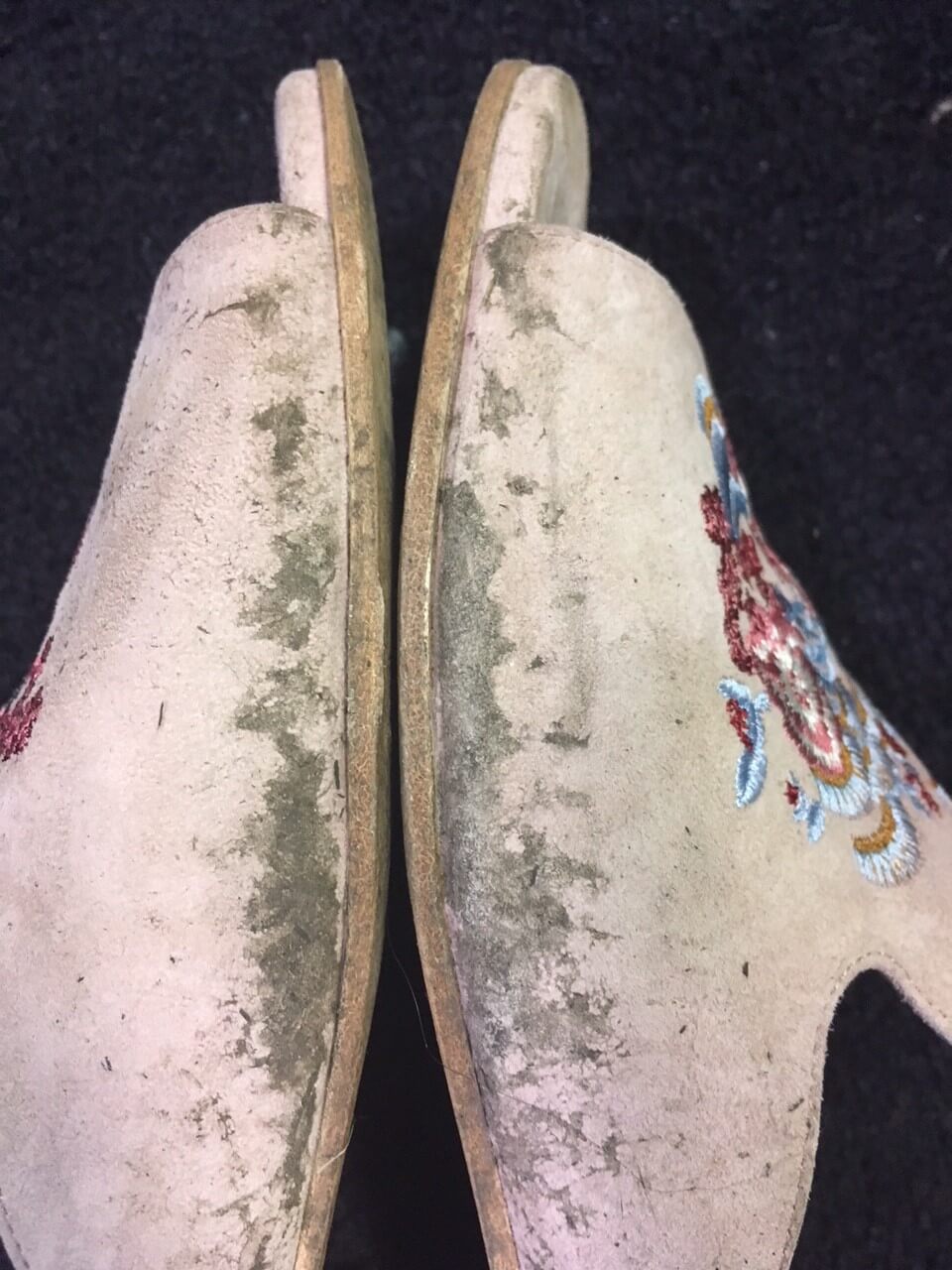 Sneakers from $25.95

Handbag cleaning from $45.95
Inside handbag cleaning from $25.95