Our elaundry team of fabric lovers LOVE their tasks and love taking care of your garments with the utmost respect. Get to know some of our awesome team here!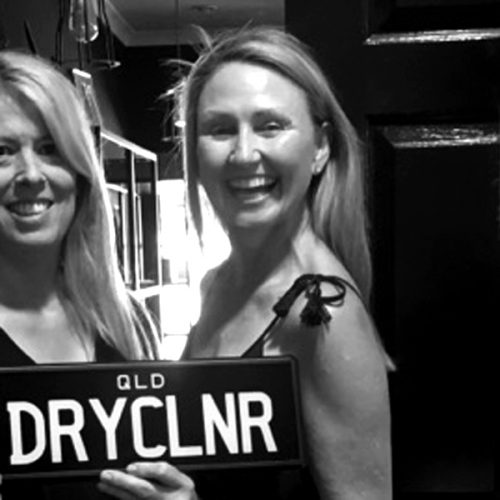 Started elaundry in 1999 and has laundry woman's hands to prove it! Ambassador to the Lady Mayoress Community Trust,and proud supporter of Southside Education – educating Brisbane's underprivileged and homeless girls. Written a small business handbook, soon to be published! Toni-Maree is proud to recognise her adult onset epilepsy.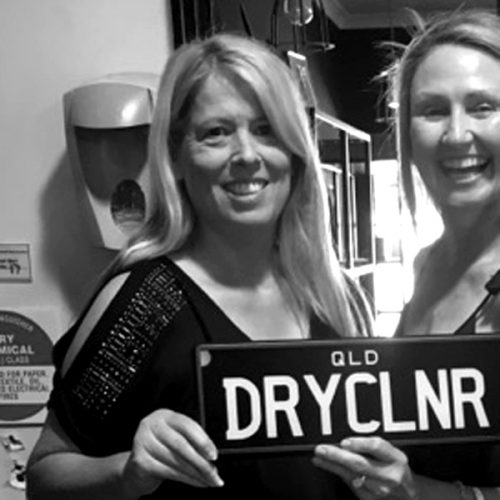 Kym has been with us for over 10 years and runs the elaundry administration. She ensures we are as professional a company as is possible with all accreditation, licenses, recognition, training, finance with all invoices issued and paid including our team. Kym's liaising and firm hand ensures we are Brisbane's Best Dry-Cleaner – without a doubt!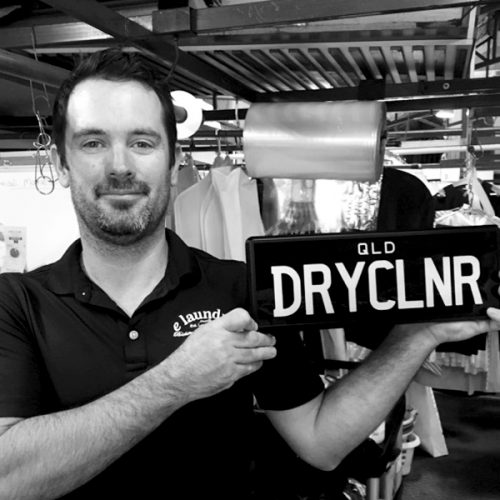 The forever prankster at elaundry, Michael is always making our laundry ladies smile, or scream, with a few well placed practical jokes. He enjoys organising the Valet run for our 60+ weekly clients and encourages you to contact us if you have any stain questions.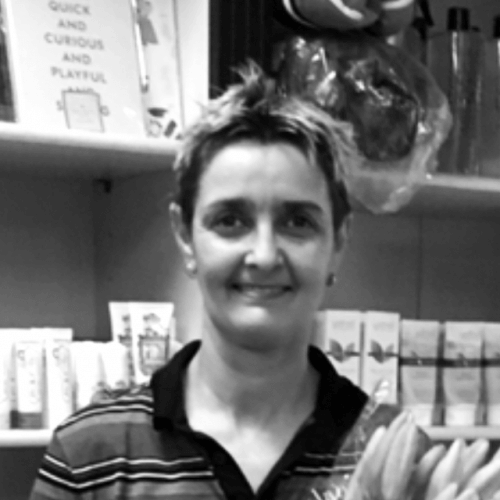 Working at elaundry for: A few years - lost count! Been in the dry-cleaner industry for about 25 years...
Favourite task: Stain removal.
Top Laundry Tip: Just come to elaundry 🙂
Super Skill: Stain removal - those stains don't stand a chance when I'm around!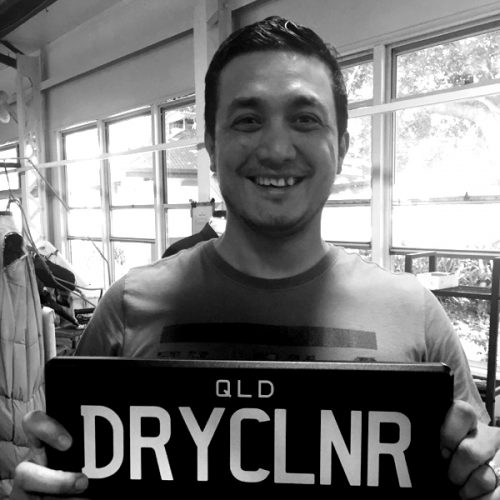 Robbie likes to keep busy and ensure our customers are happy with the speed and efficiency of his dry-cleaning. He enjoys working with a large team making light, enjoyable work for everyone and love working on wedding dresses, pressing them to the highest possible standard.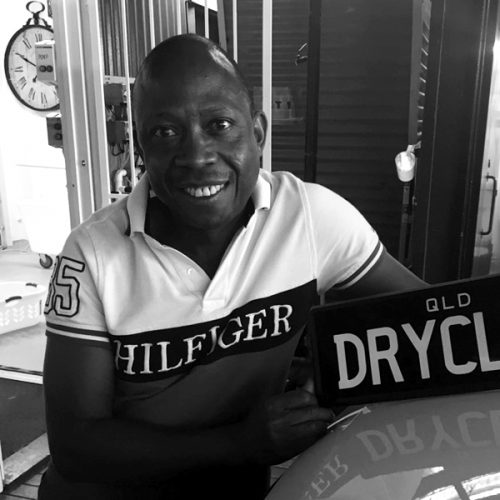 An 11 year veteran to elaundry, Kemo is always a smiling and joyful face around the team and works well to provide good team support for the pressing team.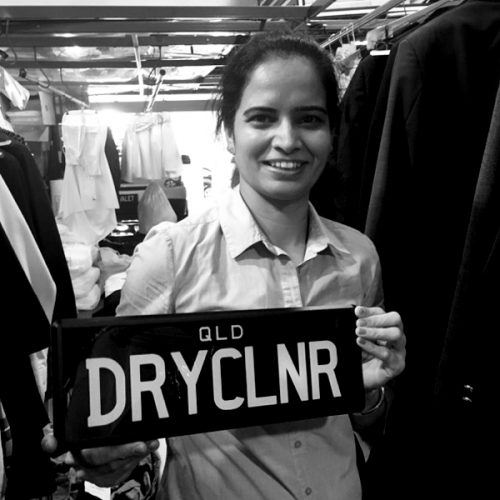 Our Customer Service Extraordinaire Sim knows each and every one of our regular clients and has a knack for spotting stains on garments. She recommends making sure you check your pockets at home before bringing in your dry-cleaning to make sure you haven't left the work keys or extra money in the hidden pocket seams.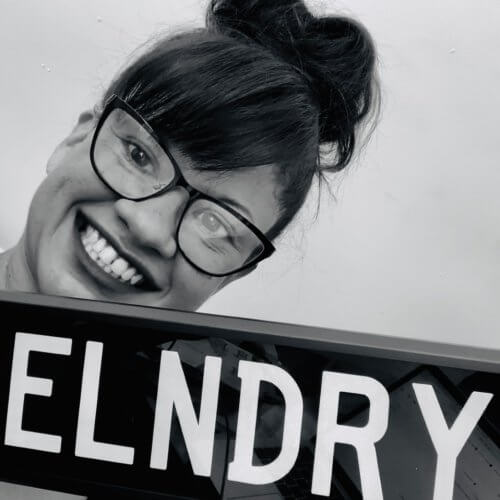 Gwenni is a talented artist creating our wonderful shelf talkers and chalkboard signs. In her spare time she coaches life drawing classes and enjoys boxing.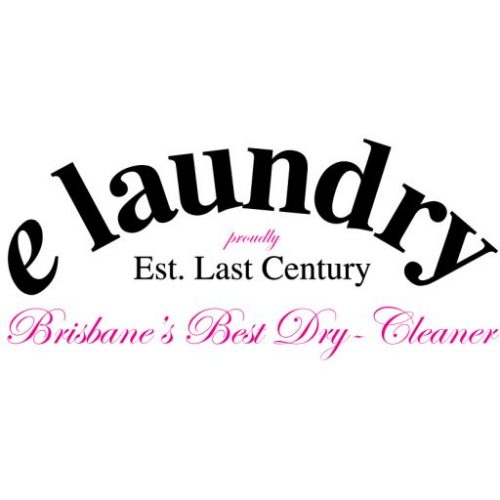 From an ironing lady all those years ago Kellie has worked through the years helping our north side clients keep their laundry and household under control. Her knowledge and experience are well received by her clientele and she is always a bubbly and cheery personality in store.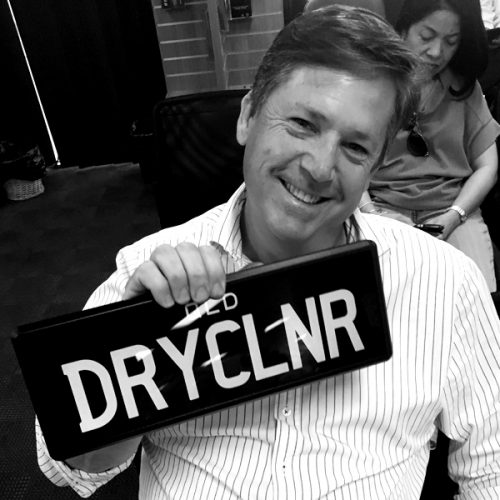 Working at elaundry for: Working at elaundry for 16 years.
Favourite Task: Growing the vision.
Top Laundry Tip: Leave it to the ladies… (The elaundry ladies that is!)
Super Skill: Repairs.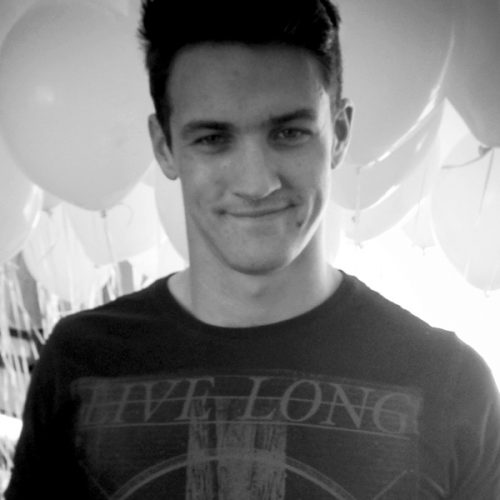 Working at elaundry for: Working at elaundry for EVER years.
Favourite task: Helping everyone achieve their goals.
Top Laundry Tip: Abrasion cleans, not chemicals.
Super Skill: Engraving! Driving & Flying; cars, bikes, helicopters…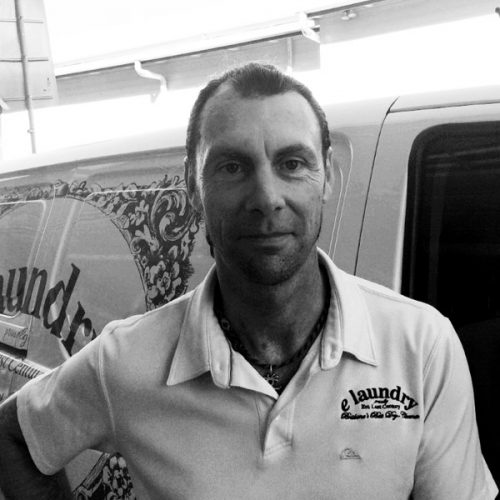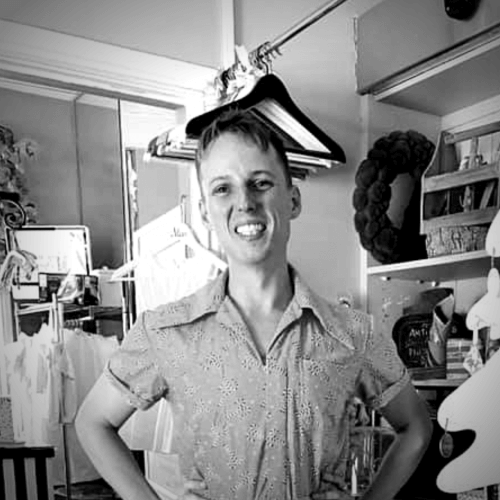 Andrew has a natural talent for alterations and creating garments and his enthusiasm is evident in the fantastic results he achieves for his clients.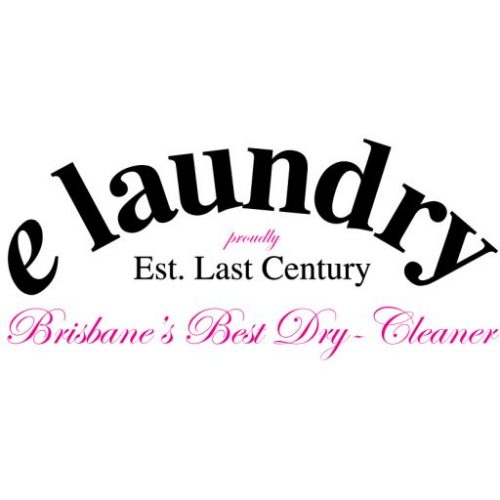 Yumi's extensive knowledge and fine attention to detail when it comes to invisible repairs and alterations is truly wonderful and we love having her happy and sincere smile in store each week.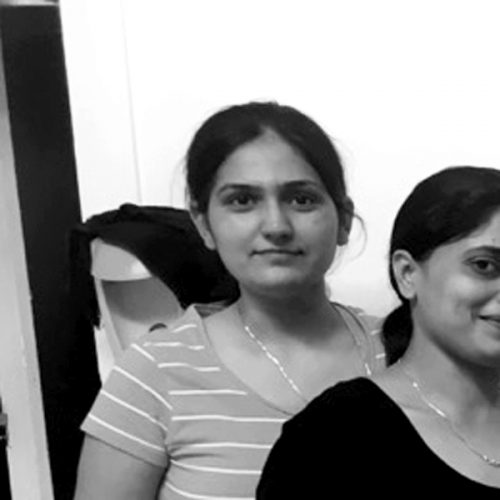 Working at elaundry for: 6 years.
Favourite task: Pressing and maintaining friendships at work
Top Laundry Tip: Hard work pays by producing great results.
Super Skill: I can get those stains out no problem!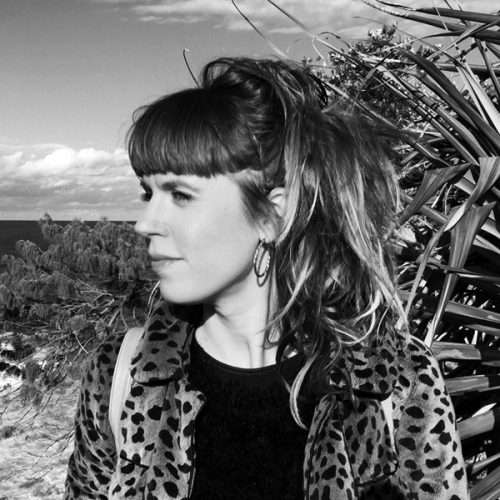 Olga's favourite laundry tip: Make your own laundry detergent using soap nuts and peppermint oil, it's skin and environment friendly!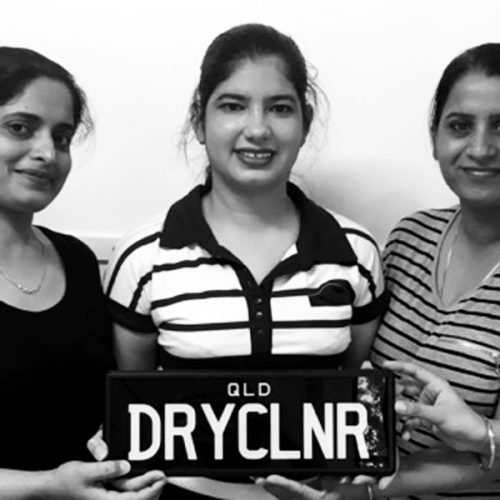 One of our most cheerful ironing ladies, Ravi makes it her duty to create a bouncy and lively atmosphere, humming away to her music and bopping along while she presses and irons.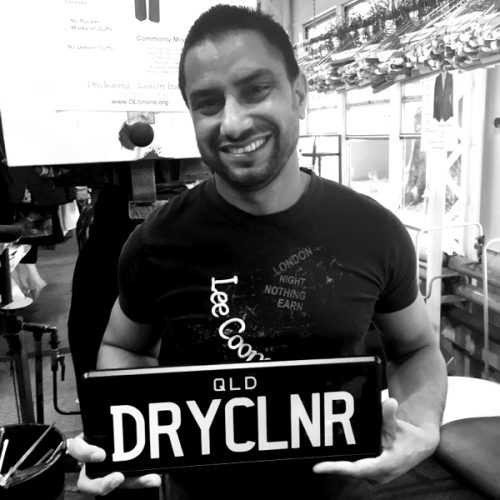 Our top presser for trousers, Preet works diligently to process the 150+ trousers a day that come through our doors.