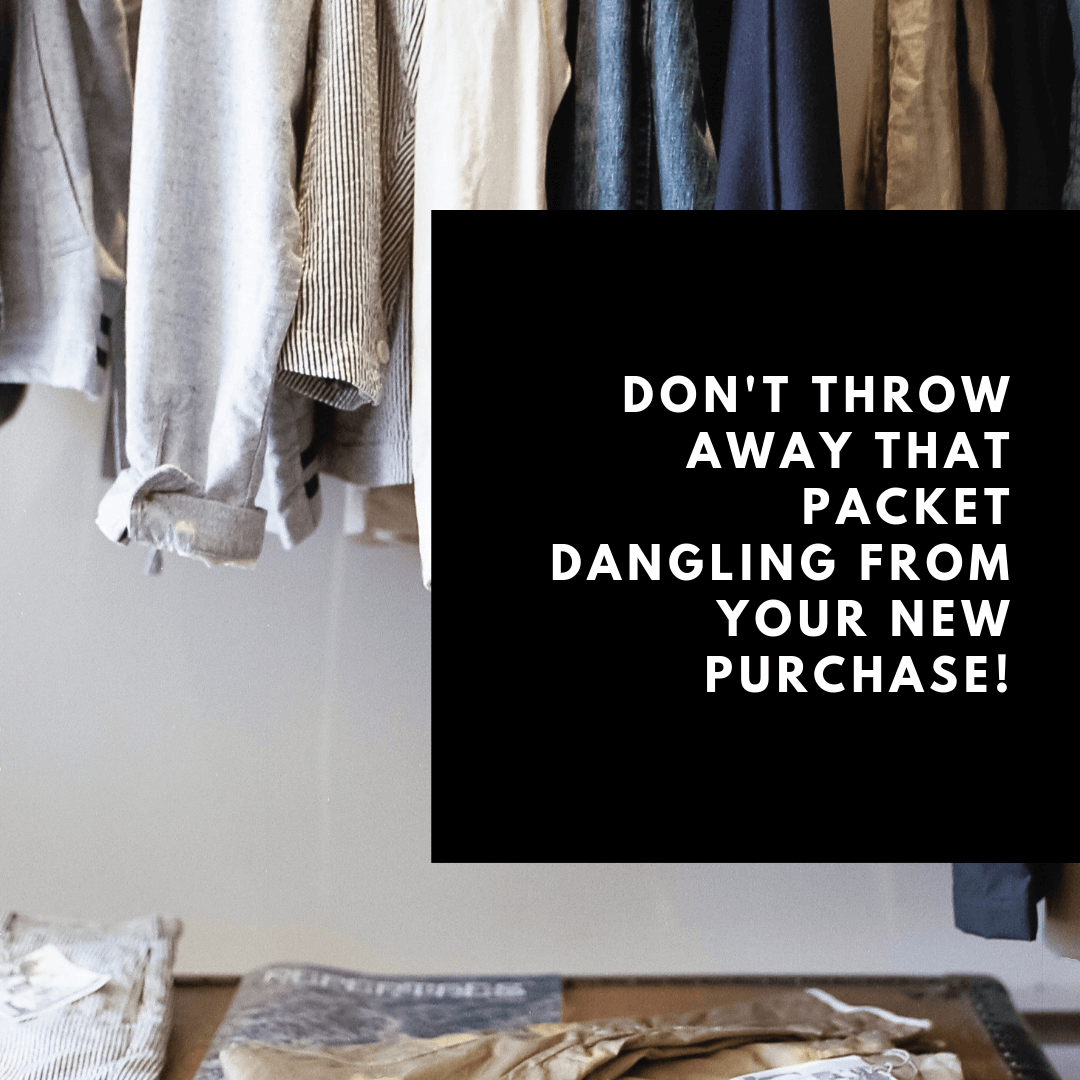 If you have ever lost a button or sustained a small hole in your clothes, the idea of sourcing a matching yarn or button for repair can seem like too much hard work. If you use these handy elaundry hints you will be able to provide your mender the exact match supplies for a garment rescue, saving time and money and achieving the best outcome.
You have bought a new dress and it has arrived,  proudly equipped with it's very own repair kit.
You can not wait to wear your new investment and so – (as prone) one merciless yank and the tags and kit ready themselves for a journey to landfill or to the bottom of the 'everything' drawer. Stop.
You wouldn't trash a spare tyre from your car, so why would you do this?
BBQ SWINE IN THE VINE
HOSTED BY SARABAH ESTATE VINEYARD
Whole suckling pig roast & buffet of fresh salads and other delicious dishes!
Adults $35 Kids $20
Free Digger craft beer for dads.
Of course our other menu and cheese tasting options are available too!
BOOKINGS ESSENTIAL SUNDAY SEPTEMBER 1st  LIVE MUSIC ON THE DECK
Manage your wardrobe investments
Contain all tags, yarn satchels and the like in an business card organiser. Not only will you have your 'rescue' yarn or buttons on hand, it's actually a great visual of your wardrobe palette! Also, it may be an indication of how much money you spend on clothes, but who cares you deserve it!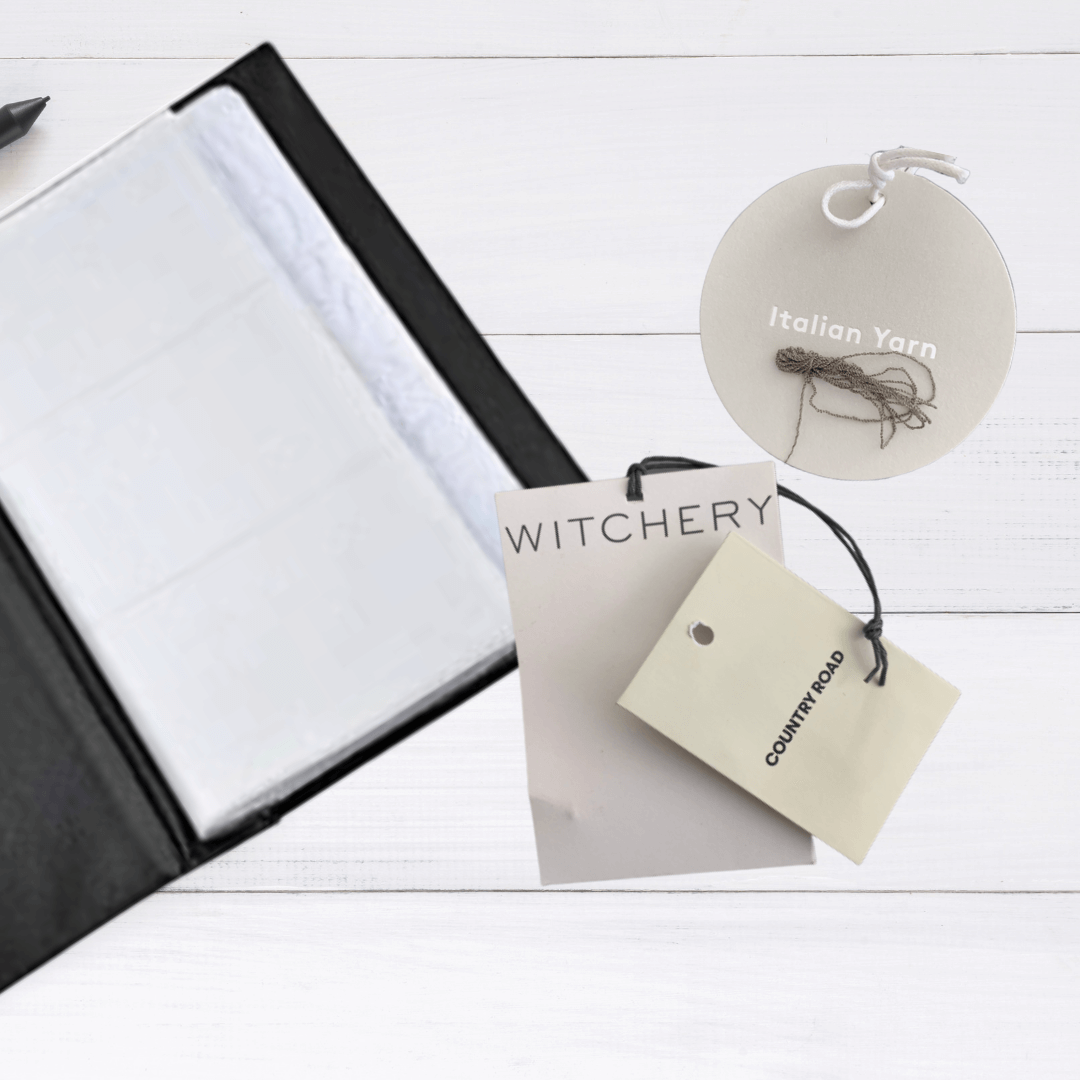 An alternate suggestion to avoid losing replacement buttons, is to  sew them onto the inside hems of the garment they belong to. This trick is not new as some buttons are already stitched on, however a quick stitch of a various buttons on the seam of a heavy jacket (especially when travelling) is an great way to avoid having a wardrobe malfunctions last minute!