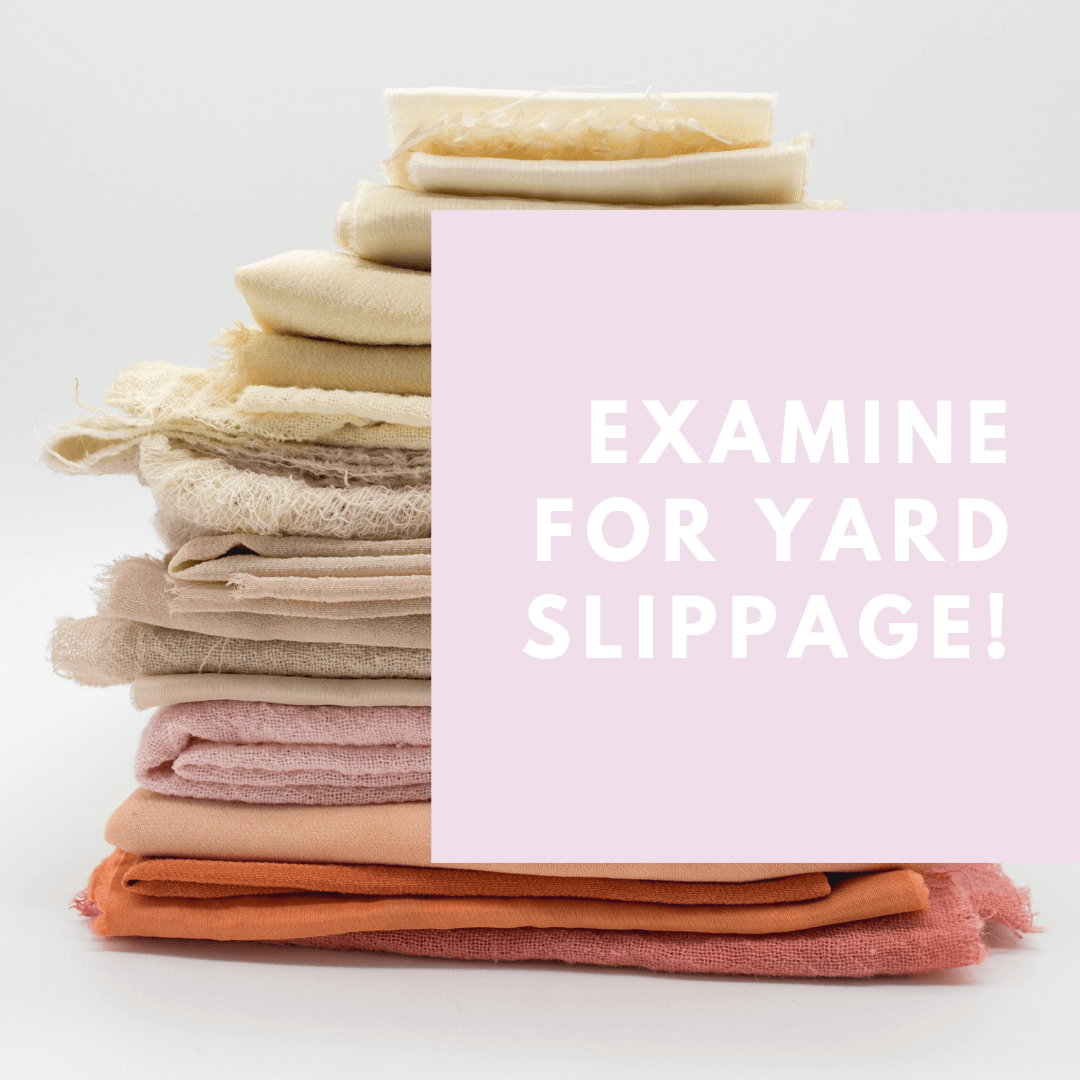 What in the world is Yard Slippage?
Slipping or shifting of one set of yarns over the yarns in the opposite direction, is what they call Yard Slippage.
Often, this shifting will appear as almost straight lines or sometimes in wavy lines. In extremely tight fitting items, strain occurs during wear. You can never really predict what will happen during normal use and care on any fabric, especially sheer or loosely woven fabrics.
By placing the fabric between your thumb and finger and lightly drawing them across the fabric, you can often ascertain the fabric damage. With this simple test, if the yarns tend to slip and shift, it may indicate that severe yarn slippage will occur during on-going use or in the care process.
'Sizing' is glaze or protective filler, selected and applied by the manufacturing to set the fabric.
Simple wear or cleaning, may alter the sizing and inadvertently encourage yarn slippage and produce distortion. This is often mistaken for dye bleeding, especially on printed fabrics or fabrics with multicolored yarns.
Examine and notify your counter personnel if yarn slippage is apparent when dropping your garment off for dry-cleaning.
THE PERFECT PICNIC HAMPER
NOW @ SARABAH ESTATE VINEYARD
THE $75 PERFECT PICNIC HAMPER INCLUDES
BALSAMIC & OIL
TRUFFLE SALAMI
VINE BARK CRACKERS
AUBERGINE CHUTNEY
WALNUTS
2 X TIRAMISU DESSERT
INCLUDES
WINE TASTING
Check typical stress areas
underarm
elbow
'seat' of garment
rear seam of skirt, dress or pants
anywhere the garment fits snugly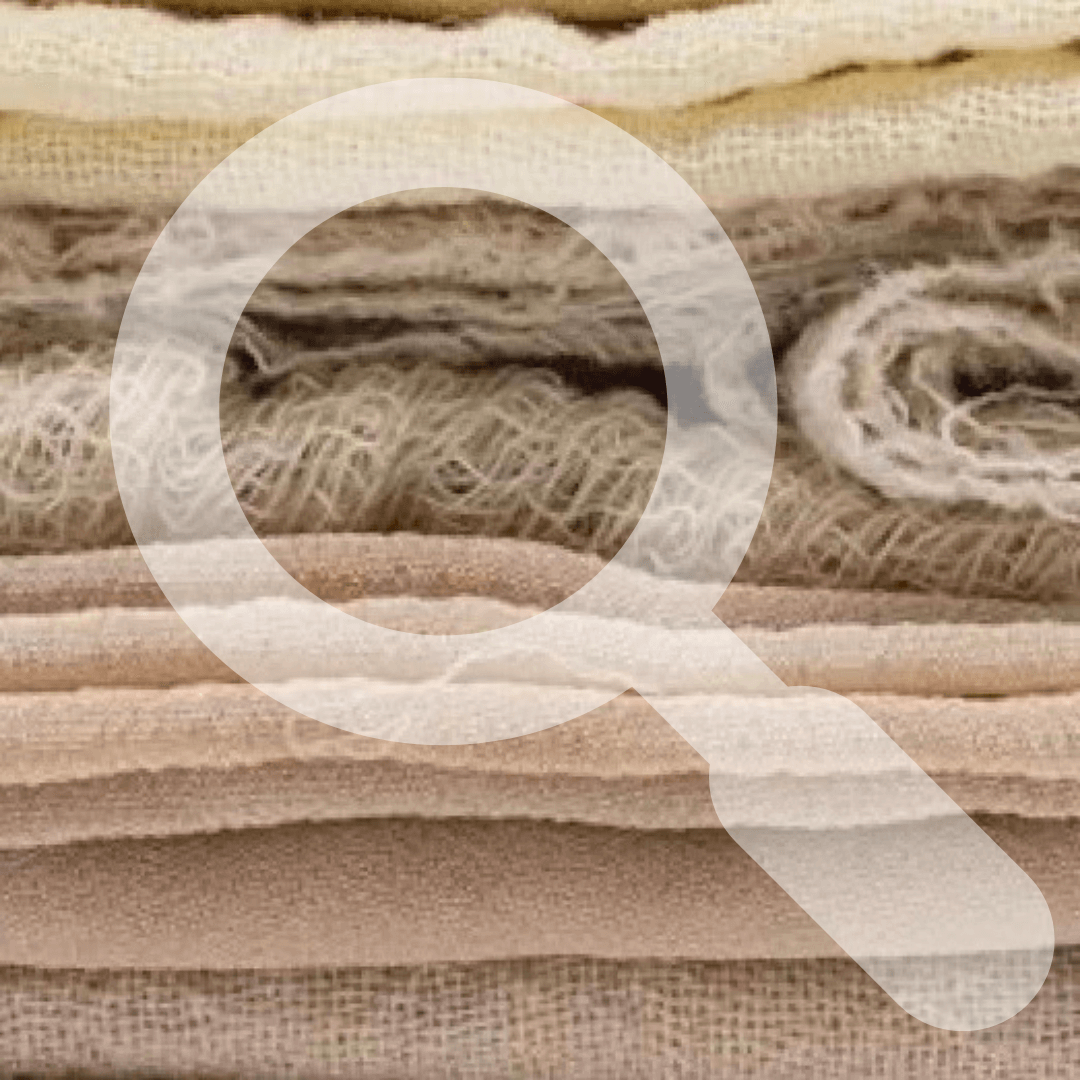 Did you know elaundry does alterations, repairs and even invisible mending? Our awesome dressmaking team can repair your fav garment or even re-create a clone. If you need a zipper fixed or the seat of your pants re-inforced with stitching, simply drop in with your next order or come in an chat with our friendly staff to see how we can help.