Pet Proof your Carpet with these 5 Steps
  We love our pets.
One look into those puppy dogs eyes
and suddenly full access is granted to the entire house including our carpets!
Eventually however – the cuddles, games and laughs soon expire when the
inevitable 'mess' is left on the carpet.
While they are adjusting,
here's how to pet proof your carpet with these great tips.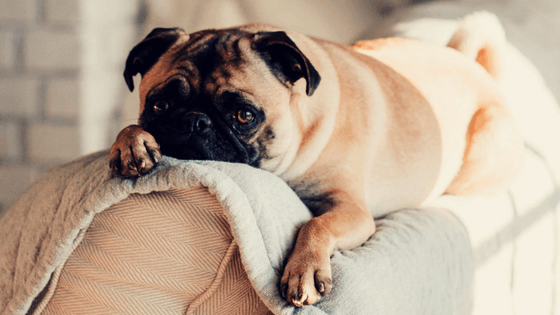 A great idea is to place rugs in your pet's high traffic areas to prevent damage to your flooring – a rug is much easier to clean than your carpet and cheaper to replace if you need to.
Discourage pets from being on your carpeted areas by placing their things (bedding, toys etc) in other non-carpeted areas of the house.
Doormats made of straw or other slightly abrasive material at entrance ways will stop some of the dirt your pet loves to bring inside.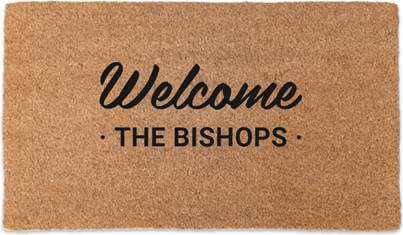 No Loops
For high pet traffic areas replace carpet or rugs with cut pile. Pets paws get stuck in the loop pile and they will rip it up, leaving there signature on your nice flooring.
Slightly patterned or a shade of carpet close to your pet's fur are great options.
Ideally, choose a synthetic rug or carpet as it is much more stain resistant.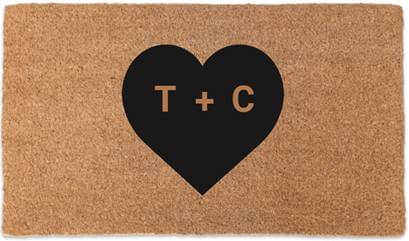 That sinking feeling
Pet urine breaks down the surface tension in the carpet, widening the affected fibres and making it easier for the stain to reach the subfloor. This makes it near impossible to remove entirely.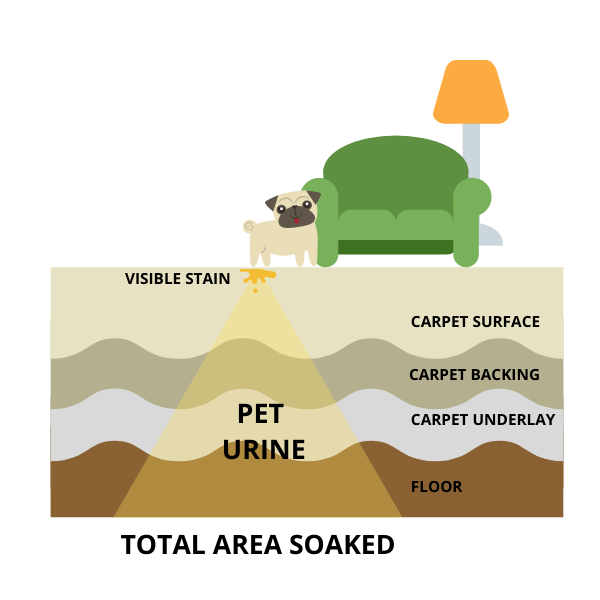 Then there's the issue of that awful smell that just won't disappear. Uric salts in the urine create that signature stench and can only be broken down with an enzymatic cleaner, such as elaundry's Carpet Cleaner and Stain Remover.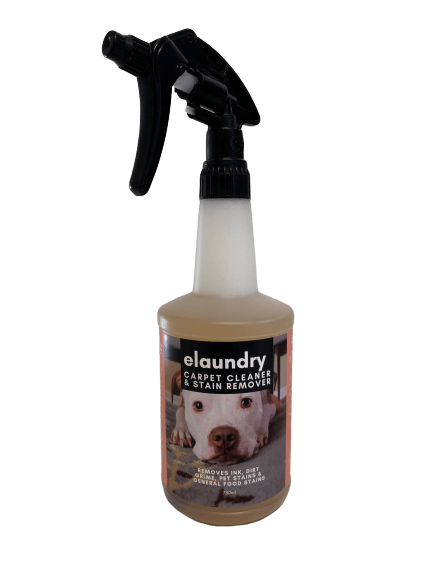 Elaundry Carpet Cleaner & Stain Remover's pH Neutral formula removes pet stains, ink, dirt,grime, wine & general food stains. Attacks odours at the source. A unique enzyme formula that works on removing the stain for up to seven days!