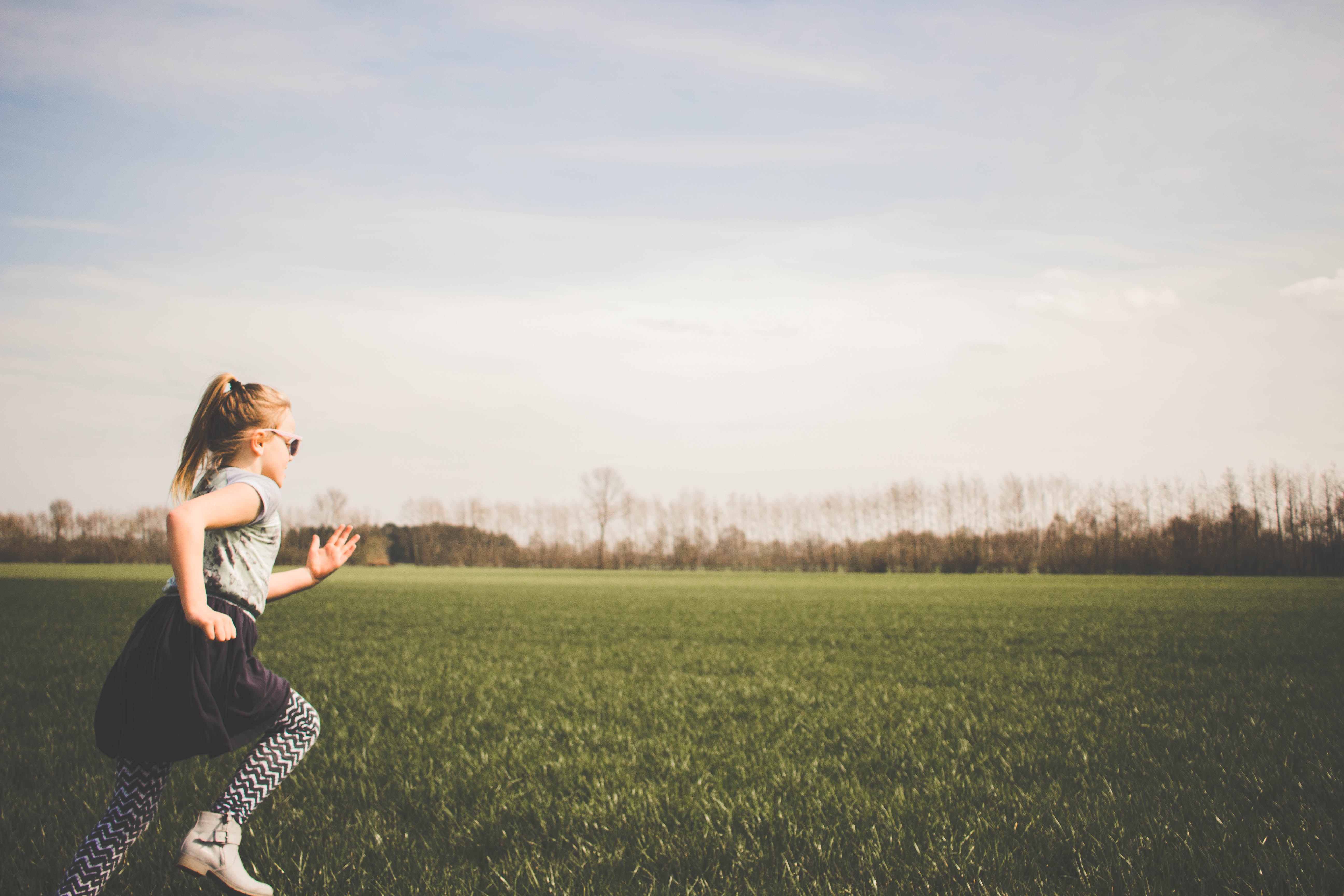 The school pick up. You are in your car waiting, you are content for 5 minutes – albeit there are 956 things going through your mind with the return of school – let alone what is for dinner. Enter the children. "Hi guys!" One child speaks, proceeding to ramble on about the day and how many detailed things he has to let you know on the way home. The other, silent. Instinctively, you have a theory about this silence.
You arrive home and said child has her school uniform stripped off and tossed on to the bedroom floor. She follows with a now-you-see-me-now-don't-type illusion and is she gone.
All seems well but as you gather the brand new school uniform off the floor, you see it.
Firstly you see red, for you realise you see the white - 'white out' grimly splashed all over the front of the new school skirt!
Yes my girl, you were wise to run.
Do Not Attempt to Remove the Stain Yourself
We often receive these types of stains on garments. The important thing is to never attempt to remove the stain yourself. THIS IS A BIG NO-NO. Unfortunately, rubbing the stain may distribute the ink pigment, creating a 'smudge' and enabling more penetration of the ink into the fabric. Unless your are confident in stain removal, it is usually best to bring the garment immediately into elaundry for specialist attention.
In the industry, stain removal can only be achieved to "best possible" results. The specialist will proceed with treatment until the stain is removed but only if the fabric permits without damage.
Elaundry's stain removal specialists can sometimes remove stains in our same day service. If you are not sure about your garment, always call ahead for specialists advice. If you are in the office or out and about, we have a pick up and delivery, valet service that will come to you. Search our many services online at www.elaundry.com .
Valet Service