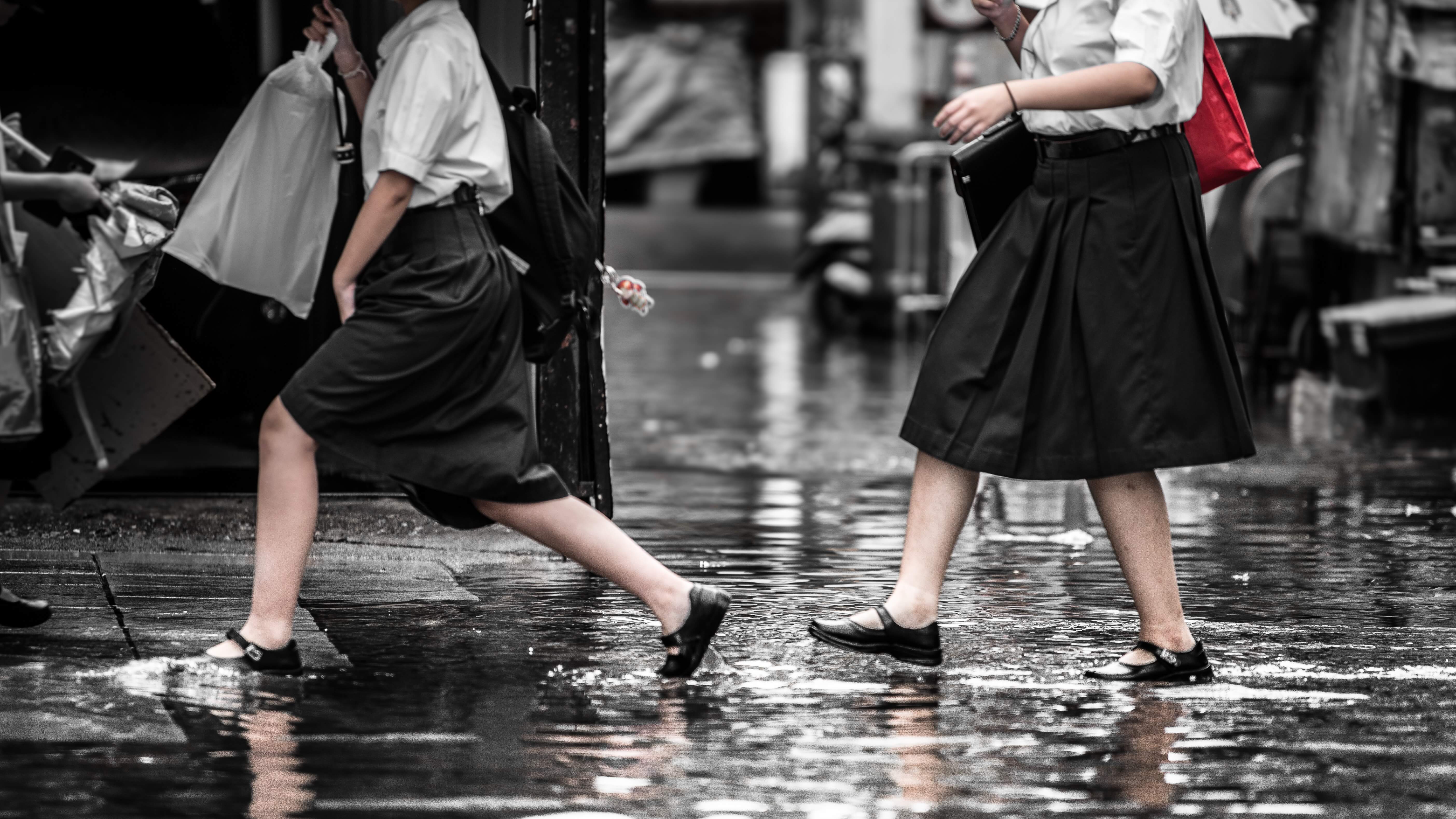 Uninsured for Fire and Flood? 2020 Update
Uninsured for fire and flood? Fire or flood-damaged textiles can be restored!
Did you know the textile restoration market often works with homeowners and insurance companies to restore fire or flood-damaged clothing rather than replace?
While fabric care professionals and textile restoration cleaners like elaundry currently team up with Fire and Damage Restoration business', elaundry would like to remind uninsured homeowners they can help.
Did you know 90 percent of contaminated textiles can be restored?
Things like durable towels, bedding, window coverings, wash and wear items like wool suits, designer silk dresses, and wedding gowns may be safely wet cleaned to pre-incident condition.
The outcome of items may vary. Advise your fabric professional about factors like the location of the incident, duration of damage, contamination, self-restoration attempts, etc. so they may determine how to proceed for care for best results.
With contaminated items, EPA registered additives or chemicals that provide a 99.9% kill rate of microorganisms team with water, solvent, temperature, cycle time or mechanical action to significantly reduce or eliminate bacteria, viruses or mould in affected clothing. 
Products like Lanadol "the most ecological and healthy kind of textile care without solvent" for example, provides textile restoration professionals advantages like
Wet cleaning of

non-washable

outerwear made of silk and wool or furs & leathers

Best textile and fibre conservation

Low consumption of water, energy and cleaning agents 

for wet cleaning with an

environmentally sound outcome.
While servicing Brisbane for over 20 years, earth-friendly dry-cleaners elaundry remind homeowners that elaundry is a complete laundry care service.
Owner Toni-Maree Bishop concludes,

"

That's why we are called

elaundry, we are not just dry-cleaners."
Restoring items to pre-incident condition at a fraction of the cost of replacing nurtures an efficient and productive recovery state for post-incident homeowners, not to mention allows the recovery of sentimental items that can not be replaced!
In a difficult time, elaundry remind homeowners that there might be a second chance for your precious items. Check with fabric care professionals like elaundry for advice before discarding any damaged clothing or soft furnishings.