COVID has accelerated the transition of the new office dress code. A post pandemic era of the 'Power Casual'. Button ups, straight leg and heels are all being left in the back of the cupboard, to be replaced by a hybrid of office dressing. Loose and comfortable mixed with a little pre pandemic tailored. Yes, formal attire in the workplace seems to have eased for years, but some say the pandemic has pushed us even further away.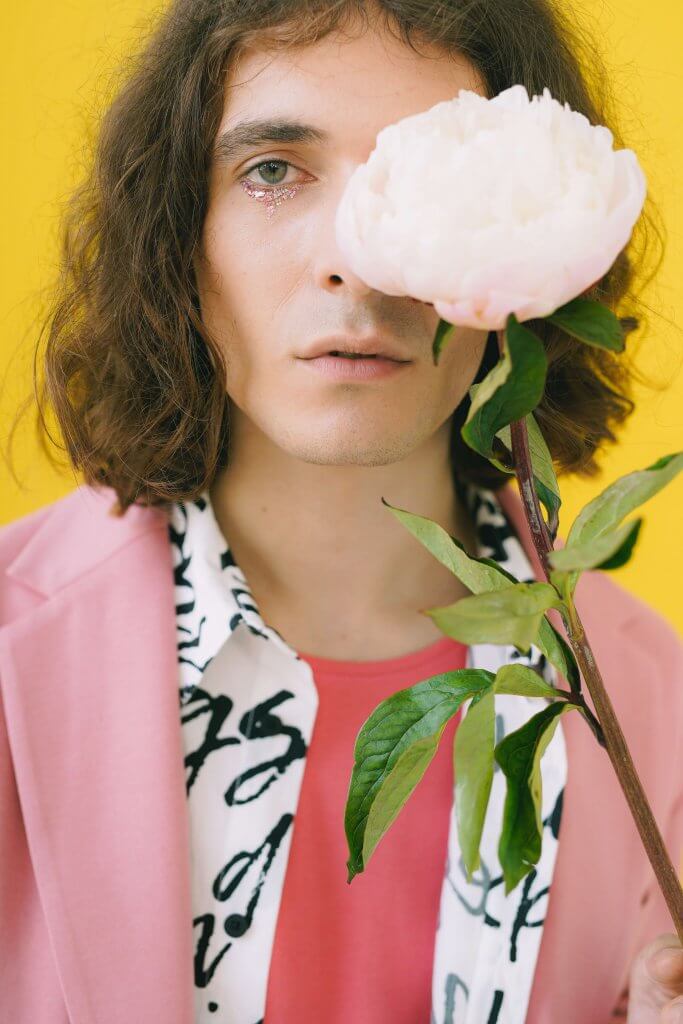 Months of working from home in leisurewear (a crossdress mostly consisting of PJ bottoms and Zoom appropriate top) has changed us. The old adage "dress to impress" seems to have gone for a coffee.
Of course, back to work requires one to be presentable. One should still dress to respect others & their employ, but giving up squeezing into the old tight-fitting office clothes, well it sounds nice.
Companies too, including consulting firms, retailers, and even law firms are adopting more flexible work. Many are moving focus to functionality and less about the ties and stiff collars. Fashion retailers have prepared for the change too, realising there is a new era in office wear. Self-expression meets style in stepped-down business attire with playful dresses, polo shirts and more. Casual pieces in bright patterns and bold colours. Now more straps adjust, belts remove, waistbands stretch and fabrics flow.
Many are updating their standard polyester workwear too by gravitating to more natural fibres. Tactile workwear attire in breathable designs. We are loving the silk, linen, cotton or wool hybrid updates or even upgrading the old joggers.
Your dry-cleaner can help you adjust too. Industry leaders and eco-friendly, elaundry, specialise in earth-friendly solutions like Sensitive Skin Dry-Cleaning.
The only Sensitive Skin Dry Cleaner in Brisbane. Their state-of-the-art, dry-cleaning machines provide delicate cleaning allowing your clothes to last longer while protecting sensitive skin. Their Silk Special Deals allow a complete cleaning schedule for your business attire rotation and they can even deliver to your home.