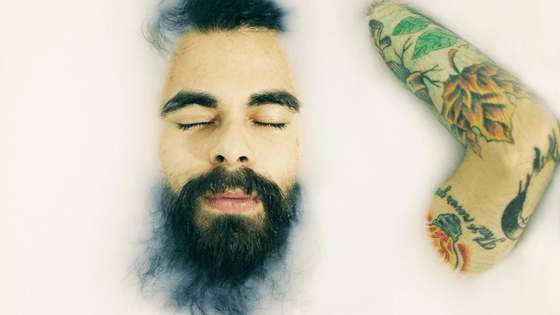 We're Taking the Care of Our Clients' Skin into Our Own Hands
Have you ever stopped and thought about what touches your skin?
Sensitive Skin Dry-Cleaning has now arrived at elaundry. This type of dry-cleaning is the first of its kind to be used in Queensland and we will be the only dry-cleaner in the state to offer this kinder option to their customers.
We thought long and hard about choosing a gentle dry-cleaning solution that we and our customers could trust. Our new Sensitive Skin Dry-Cleaning alternative not only allows skin to be happy but leaves a greener footprint too, all without compromising on the quality of the clean. This option uses Sensene – an inherently biodegradable modified alcohol solution – which has low aquatic toxicity and no smell, keeping sensitive skin happy, and making clothes softer too. The Italian Sensene machines were installed Monday 19th February and were doing their first load by the morning of Tuesday 20th!
We have also ensured that this earth and skin friendly dry-cleaning option is available at an affordable price point – so that our customers won't ever have to fear excessive dry-cleaning bills.
This Sensitive Skin Dry-Cleaning option can be used on garments labelled with H, F or P.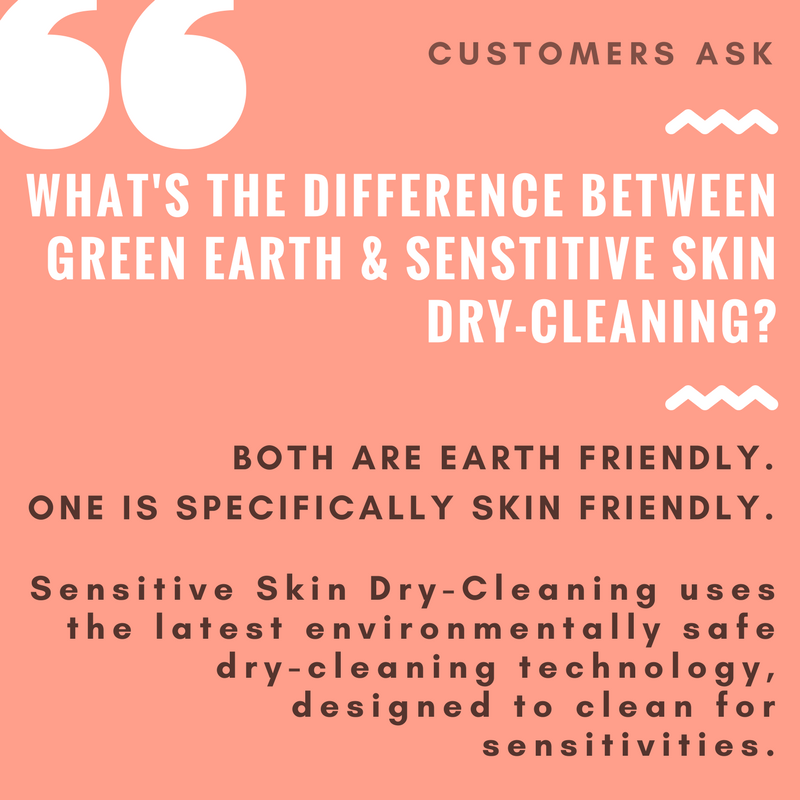 Are Green Earth & Sensitive Skin Dry-Cleaning the Same?
NO.
GREEN EARTH is 100% pure cosmetic grade silicone and is degradable back to its natural form if left long enough. When handled in the right way it has a great result dry-cleaning clothes.
SENSITIVE SKIN DRY-CLEANING uses Sensene: an inherently biodegradable solvent based on modified alcohols. It's been formulated to be soft on fabrics whilst retaining an amazing cleaning ability. It leaves no nasty smells and is safe for our environment as well as your skin.
Why we chose Sensene… INDUSTRY SPECIALISTS have been blown away by Sensene's results: "I haven't personally seen a solvent clean so well and the garments feel the way they do."
Toni-Maree, founder and owner of elaundry, has become increasingly concerned about the wellbeing of her clients…
"We live in an ever-increasing climate of skin allergies and sensitivities, and as a result at elaundry we've found that many of our clients are making personal health and well-being a priority, both inside and out. Many are becoming more aware of the impact of how they choose to live their lives and the products that they use; and as society starts making these changes, they are questioning the services that they choose to use, including dry-cleaning. This is why we are putting sensitive skin, and the earth, first."
Many of us are becoming more aware of the impact of how we choose to live our lives and the products we use. Perhaps you've recently switched to grey-water safe laundry detergent or only organic vegetables. Maybe your beauty regime is SLS and petrochemical free, and you cycle where possible instead of jumping in the car.
With the introduction of our new Sensitive Skin Dry-Cleaning option we want our customers to feel as confident as we do that we are continuously growing with them, aligning our values with what's important socially and environmentally.
At elaundry we want our customers to feel supported in the lifestyle changes that they make:
**We offer a range of environmentally friendly cleaning and beauty products both in store and online.
**We encourage our customers to choose re-usable laundry bags or tubs to reduce the use of disposable plastic.
**It was only a matter of time… Now we offer an alternative dry-cleaning option too!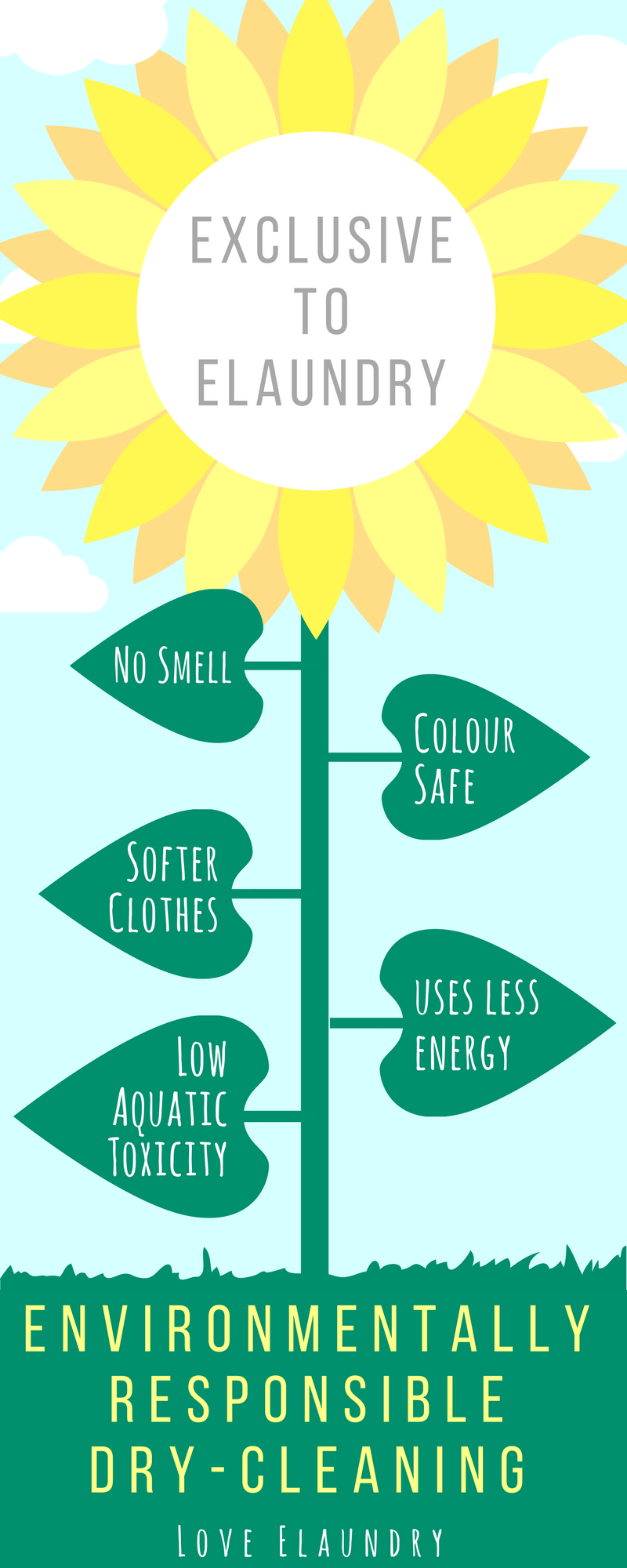 Do you have sensitive skin? Have you made changes recently to your laundry routine? Will you be try a Sensitive Skin Dry-Clean today?
Share you stories with us below…