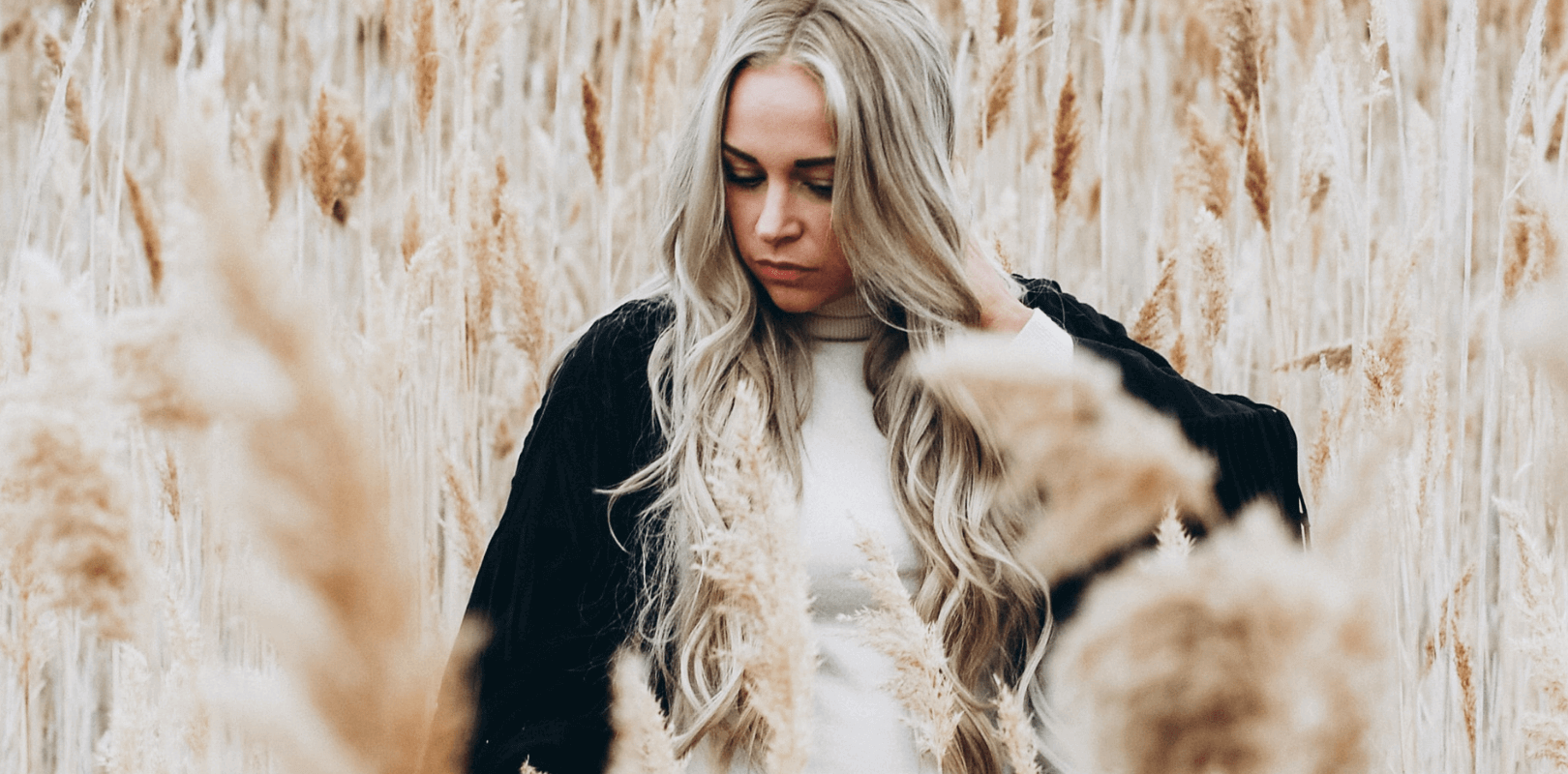 Understanding your Leather and Suede Garments
Most leather and suede garments will clean beautifully when
processed by a professional suede and leather cleaner. However,
there are some exceptions, due to the quality and/or condition of
the skins. The increased consumer demand for leathers and suedes has
underscored the need for accurate information for the general
public, drycleaners, retailers and manufacturers concerning all
types of leathers. The purpose of this blog is not to maximize
or minimize any problems, but rather to advise of their existence.
For the best care for your leather and suedes, follow these helpful hints below:
AT THE MOMENT OF PURCHASE

• Read care labels and hang tags carefully…Save them!
• Question salespeople before making your purchase
* Be sure of decoration…keep it simple…due to the
mechanical action, fancy decorations may not stand-up
during the normal cleaning procedure.
• Buy from reputable stores

AT THE TIME OF WEARING

• Wear a scarf around your neck to prevent the garment
from becoming soiled by skin oils.
• Avoid cleaning fluids, shoe creams and saddle soaps.
• Do not allow a leather garment to become over-soiled.
(Most people have a tendency to wear split-cowhide
garments far too long which creates heavy ingrained
soil). Remember…age sets spots and stains.

Avoid storing in areas of extreme temperature, wetness
or dryness. Do not store in plastic bags; leathers must
have air circulation to keep them from drying out. Do not
store soiled garments. Store in a cool, ventilated closet
on the proper hanger.

DO NOT PUT THE GARMENT IN HEAT.

After drying, a high density type sponge will raise the nap again. If the wet garment is dirty, it may need professional cleaning.
• Grained leathers may be cleaned by wiping with mild
soap and lukewarm water and then drying and buffing
with a soft cloth.

• Suedes can be brushed clean with a sponge, rubber
brush or special suede brush. Heavily soiled suedes
should be professionally cleaned.
• Press suedes and leathers with the lowest setting on
iron. DO NOT USE STEAM. Press with heavy brown paper
between one panel at a time, constantly moving the iron
to avoid hot spots.

AT THE TIME OF CLEANING

• Genuine suede and leather requires special processing to
preserve finish, feel and colour.
• Care labels and hang tags should accompany your suede
or leather garment when taken to be cleaned.
• Unless all pieces of a multi-piece outfit are processed at
the same time there cannot be a guarantee that they will
match after cleaning.
• Advise your cleaner of stains or spots, whether visible
or not. They will then know how best to handle your
garment.
• It is a good practice to remove buckles, ornaments and
hardware or ask your cleaner for special handling.
• Remove articles from pockets.

AFTER CLEANING

• Inspect your garments immediately.

Do not wait several months before you remove them from the bag.
Did you know?
Leather and suede may occasionally vary or change colour depending on how it was processed, refinished and finished from the original garment. In addition, it may be one or more of the reasons like basic dye penetration, oxidiation and sun fading, the variations of smooth leather (fininshed or unfinished, nude/cuir savage skins or antiqued leather.
Pop in today at elaundry for a consultation about your leather and suede cleaning journey. Sure we clean leather jackets, but handbag, shoe and handbag lining cleaning are one of our very popular services! Together we can encourage your garment or accessory longevity, intergrity and best possible outcome when cleaning your leather and suede.
This wonderful update is an extract from our Understanding you Leather and Suede Garments Brochure – DIA Dry-cleaning Institute Australia, , Blairgowrie, VIC 3942.